The Best Restaurants With Vegan Options In Miami For Coffee, Quick Bites Or Candlelit Dinners
I am back from my most recent trip to Miami for my best friends wedding, but my heart… and stomach are still dreaming of all the yummy food we had while visiting.
We had delicious meals right at the rooftop pool bar at The Mayfair Hotel in Coconut Grove with some easy modifications. We started the trip off with a scrumptious spread of guacamole (skip the side of chipotle salsa and cheese), quinoa with kale and figs, and a greek salad (hold the cheese please). All three were light and refreshing for a quick start to our trip.
I started each morning at Panther Coffee and went exploring from there.
Our first 2 nights were in Coconut Grove and then we moved closer to the beach and hit up Surfside (Bal Harbor). It is rare that I enjoy food so much while traveling (without lots of research or preplanning). I was able to find plenty of great vegan options without having to do too much work. Miami Beach and South Beach definitely had a ton more options but honestly, I didn't have to look too hard to find vegan options close by.
Here are my top three favorites places to eat, from this past weekend.
Probably the best coffee I have ever had. I got an iced latte with macadamia nut milk and it was the perfect balance of rich nutty flavor, just a hint of sweet, and a full flavor of strong aromatic coffee. They serve every kind of coffee brew method available. This will no doubt be our go to for good coffee, when in the Miami area.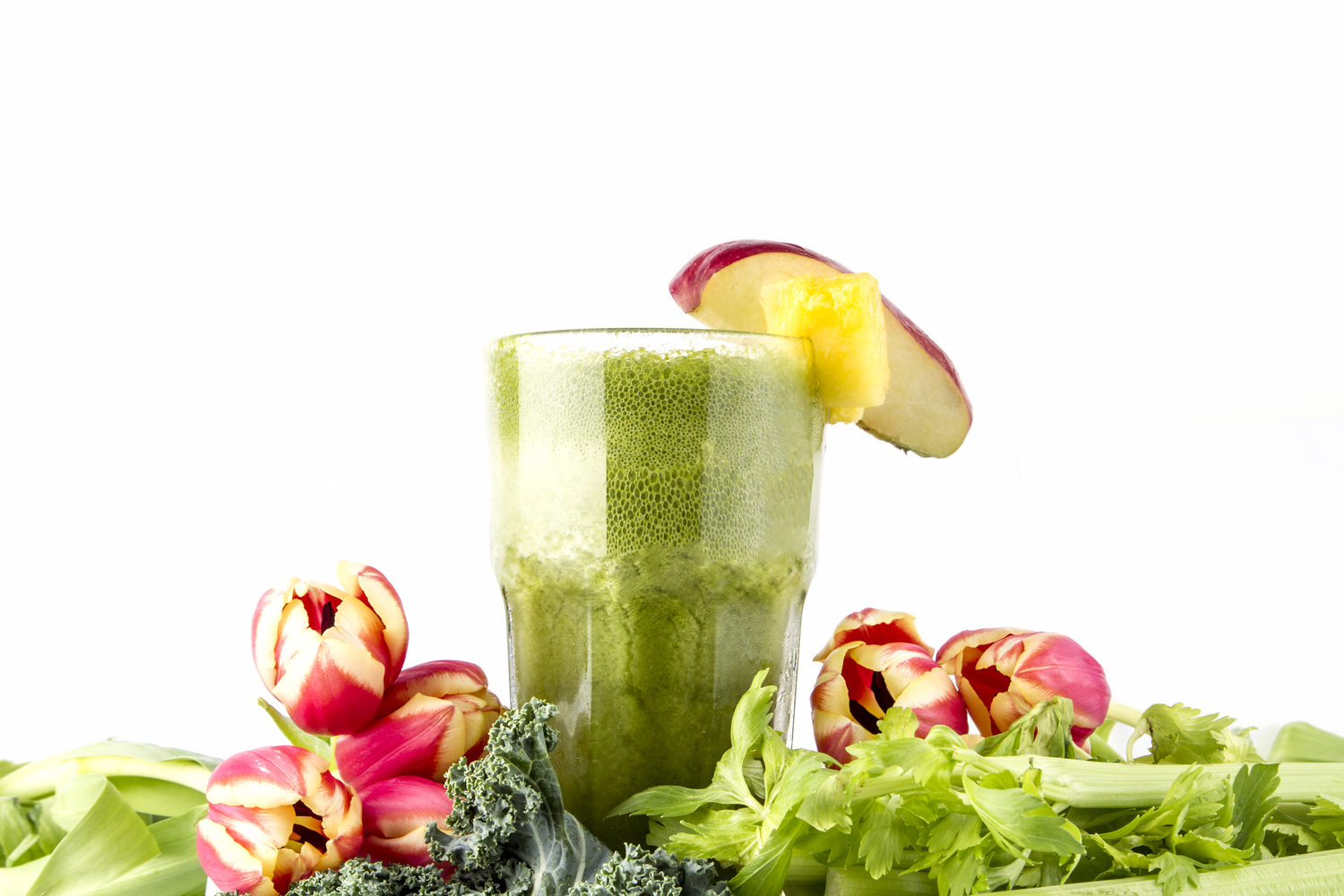 I was able to get my morning fresh pressed celery juice each morning at Santa Fe in the Bal Harbor Shops mall. I always travel with at least 45-60 ounces of celery juice because it is so hard to find. I was absolutely overcome with joy when I found they had it here. I had run out of celery juice half way through the trip and needed my daily fix. They do not have a ton of vegan meal options but they do have a huge fresh juice and smoothie bar list and delicious fresh fruit.
I ordered the Teeka salad topped with organic tofu and a stuffed sweet potato with vegan cheese to share with my mom. It was more than enough food for two. The portions are large, fresh and absolutely delicious. I can not wait to go back and try more of the full menu options. Sara's soup of the day is always vegan.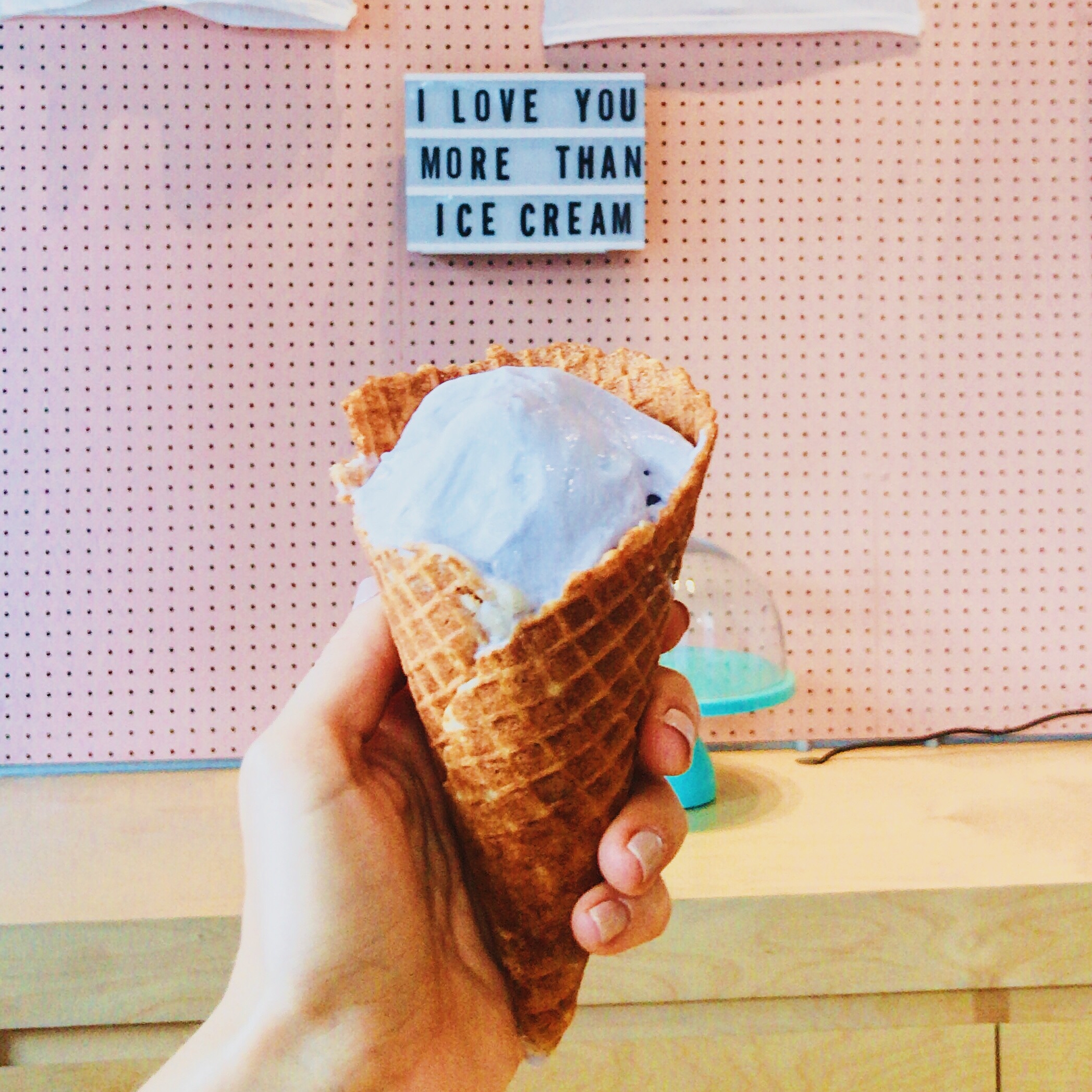 Not just one! Six vegan options are available at Dasher & Crank in the Wynwood art district of Miami. Skip the cone and go for a cup for 100% vegan option. I had the Ube Macapuno, vegan and made from purple yam, it was so delicious. I will be dreaming about it until I can visit again.