Our Favorite Vintage Winter Coat Styles To Look For And Our Golden Rule When Thrifting
Winter is officially here and any one living in a cold climate town or city knows, there are only two rules to live by during the next 4 months:
The first is the art and skill of layering. First is the tights or leggings, then the jeans, trousers or skirt, a couple layers of socks and then a bodysuit or long johns, a tee or blouse and a sweater.
The second is not so much a rule but a way of life for us up North, who want to look cute and participate in fashion but also have a reality check each morning, as some mornings drop below zero.
YOUR COAT AND OUTTERWEAR IS YOUR ONLY WAY TO EXPRESS YOU STYLE PERSONALITY THIS WHOLE SEASON!
That may sound a bit dramatic but whether you are taking public transit or hopping in and out of your car to get around, your coat, scarf, hat and boots, are just about the only things people see of you everyday. Most often it takes 30 minutes just to warm up once you are inside, so if you're like me those items stay on inside a lot as well.
So I had a goal this season to find a few different coats to alternate through this winter, to switch my style game up and break out of the mundane.
This year I had my eye on a few different styles I had seen on some of my favorite style icons. This is where my golden rule of thrifting comes in to play. I had seen a beautiful winter white coat on Chiara Ferragni a few weeks ago and I knew I had to find something similar.
I hit up one of my favorite local thrift stores and only had one thing on my mind to look for. It is easy to get caught up in the abundance of great deals at second hand shops and buy things you don't need just because they are on sale. When I go into a thrift store ,I keep my attention focused and aim to only purchase what I am looking for. I make a list and stick to it.
So far this has worked for me and I have been able to add only items I truly need and have been looking to my closet.
I found this creamy vintage winter white coat at the Winnetka Thrift Store for only $26! It feels just like brand new and is exactly what I had my mind set on.
I have my eye on a few other styles to get me through the winter and I am going to link some shop-able favorites below.
SHOP OUR SEASONAL FAVORITES BELOW: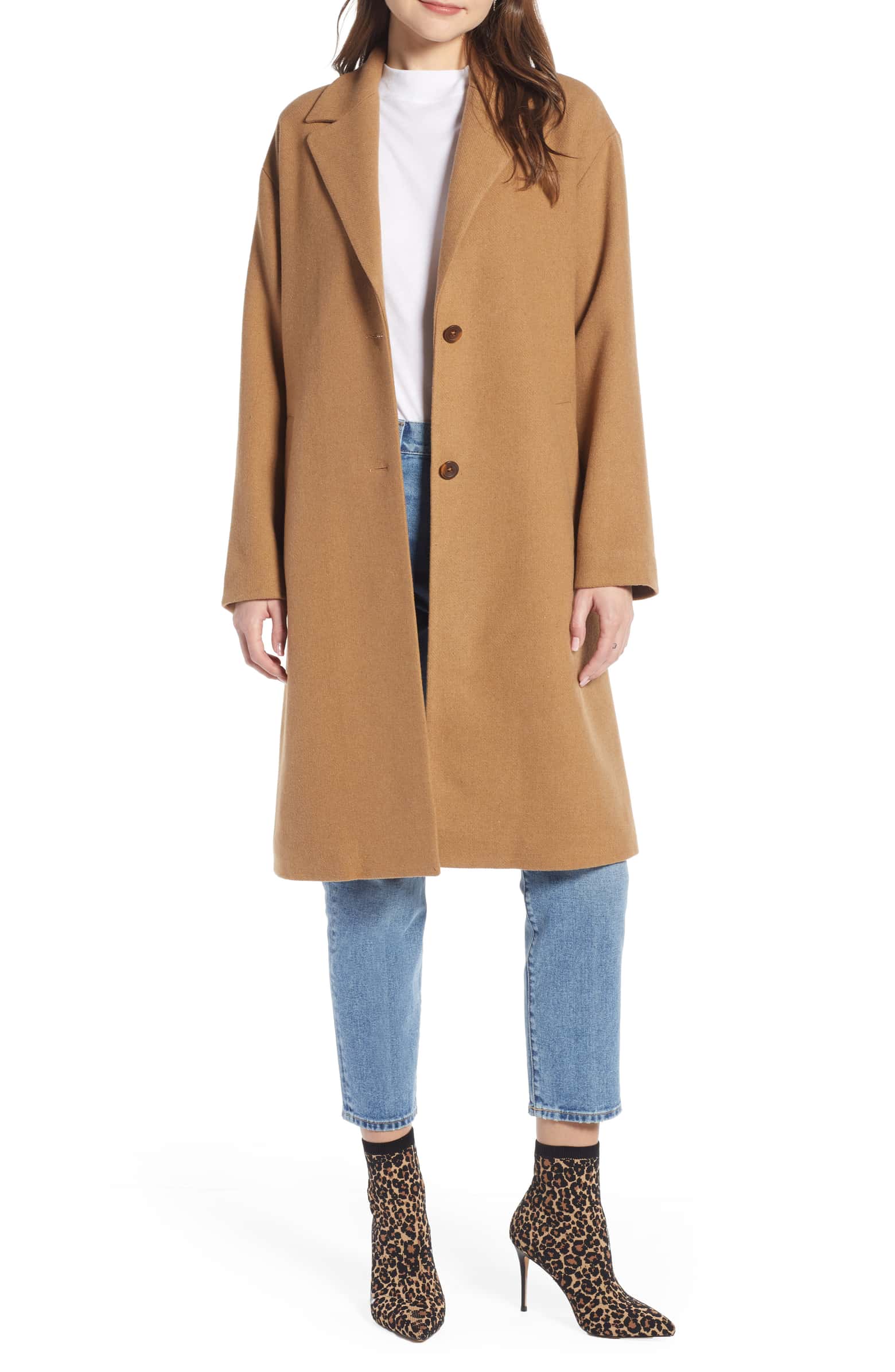 $179 | Something Navy Vegan Wool-Free Coat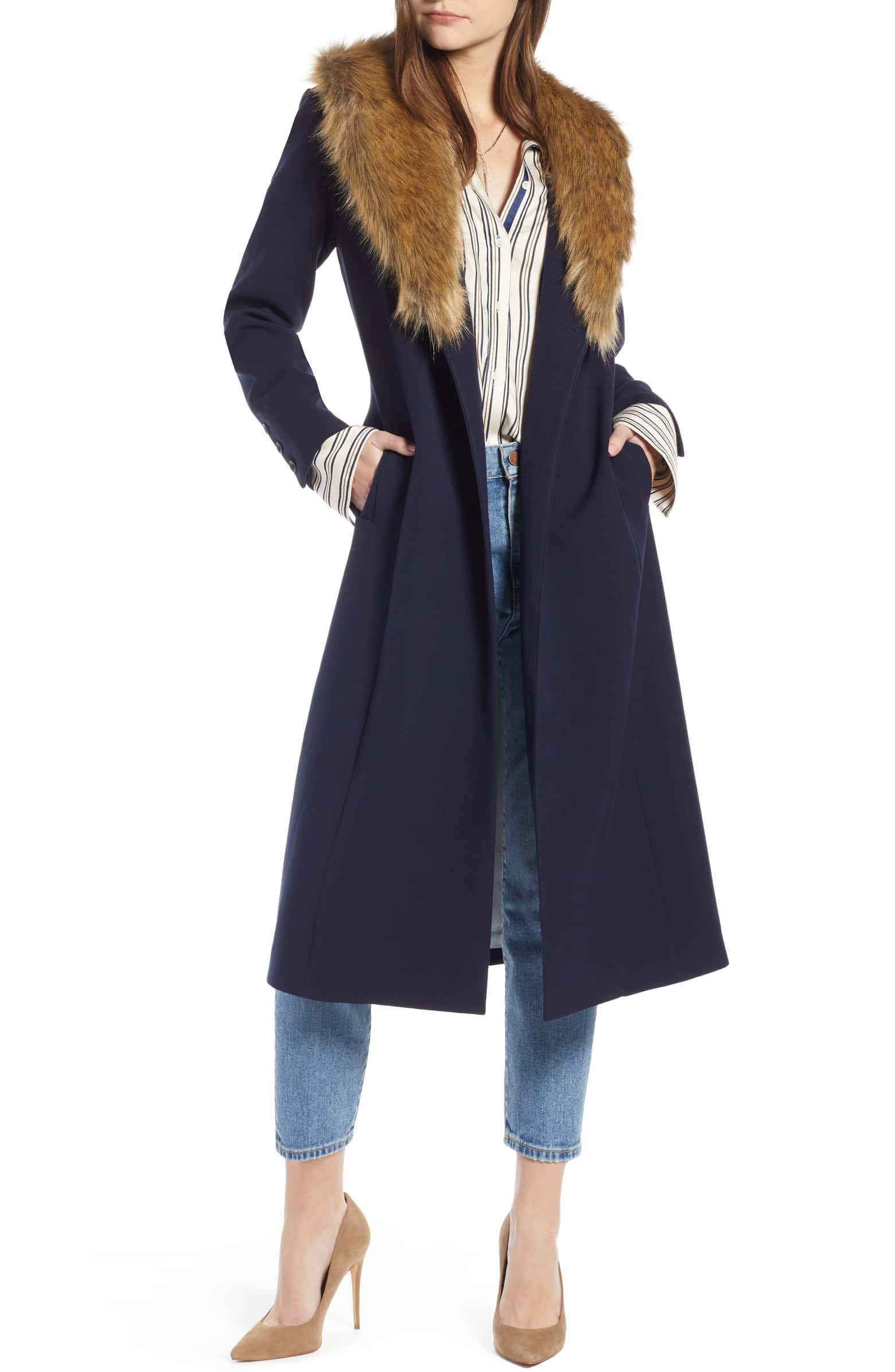 Faux Fur Collar Midi Coat
$159 | Something Navy Vegan Wool-Free + Vegan Faux Fur
$179 | Something Navy Vegan Wool-Free.
VioletMid-Length Quilted Jacket
$239.00 | Vegan Winter Coat by Noize.
Katy Long Puffer Jacket with Contrast Lining
$189.00 | Vegan Puffer Coat by Noize.