How to: What to Wear to a Gala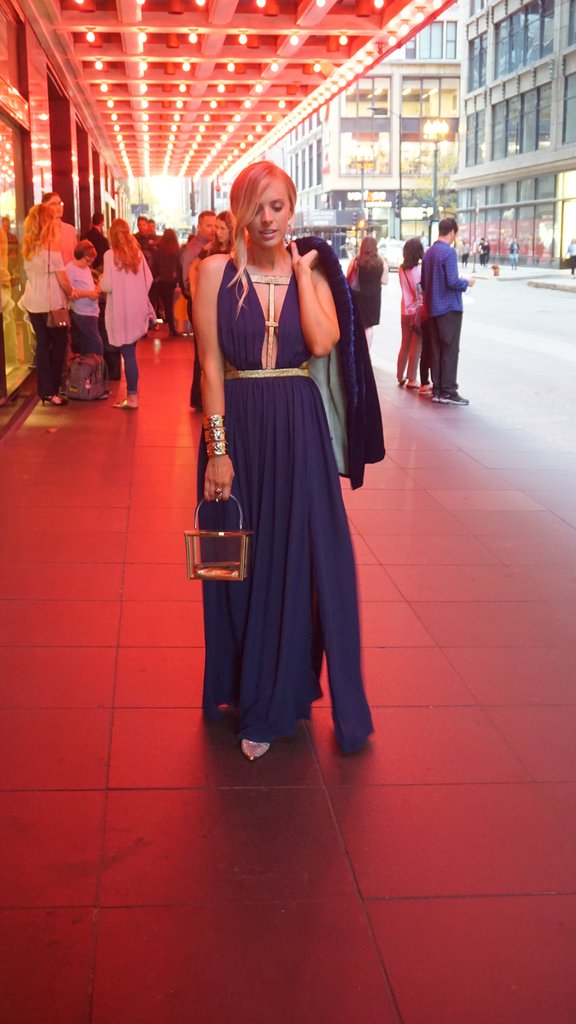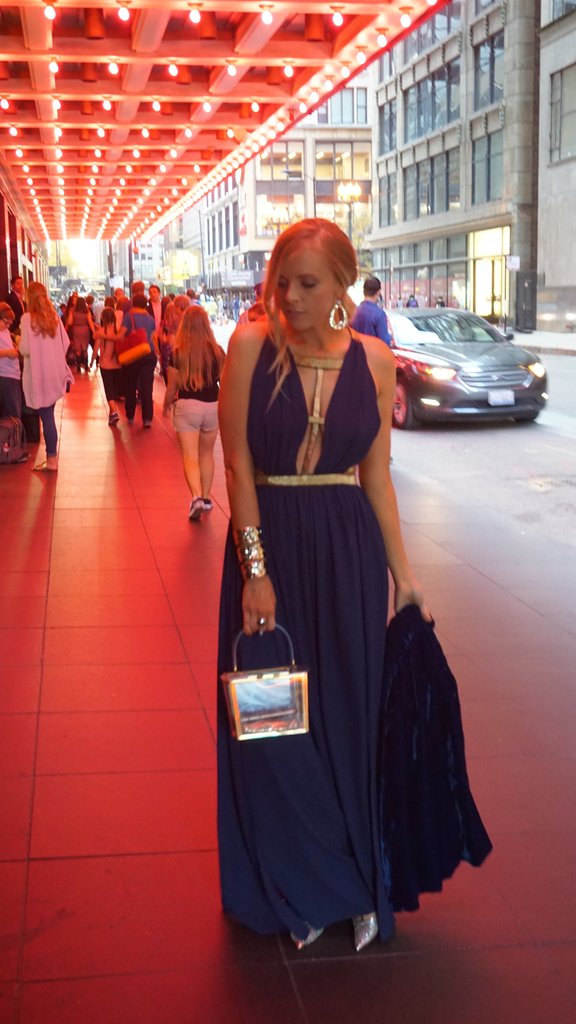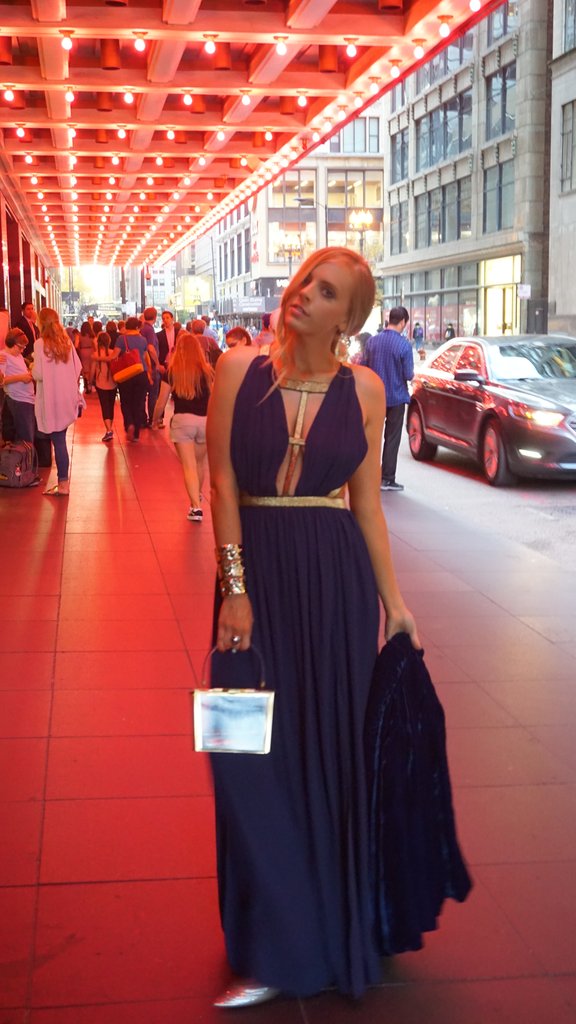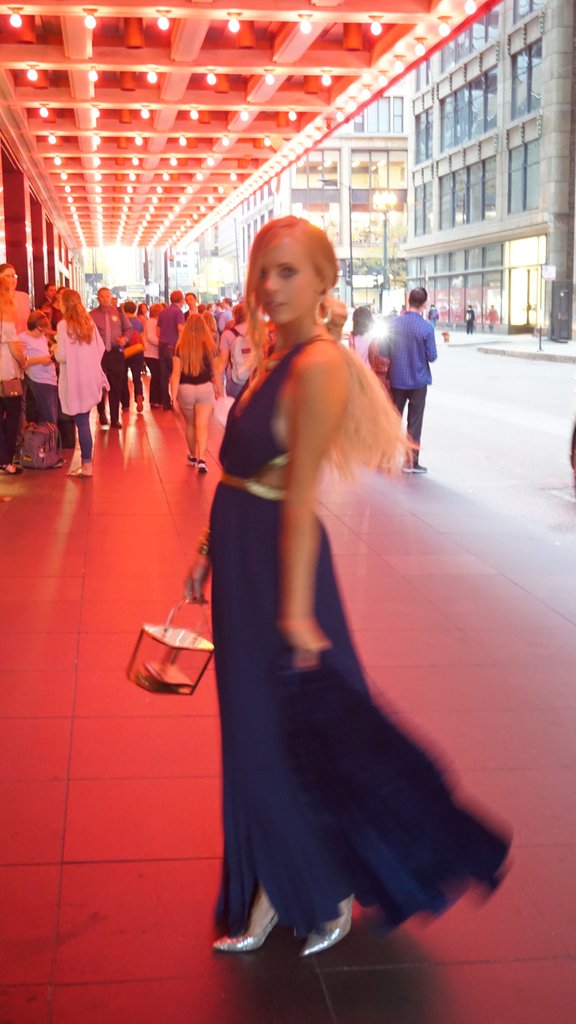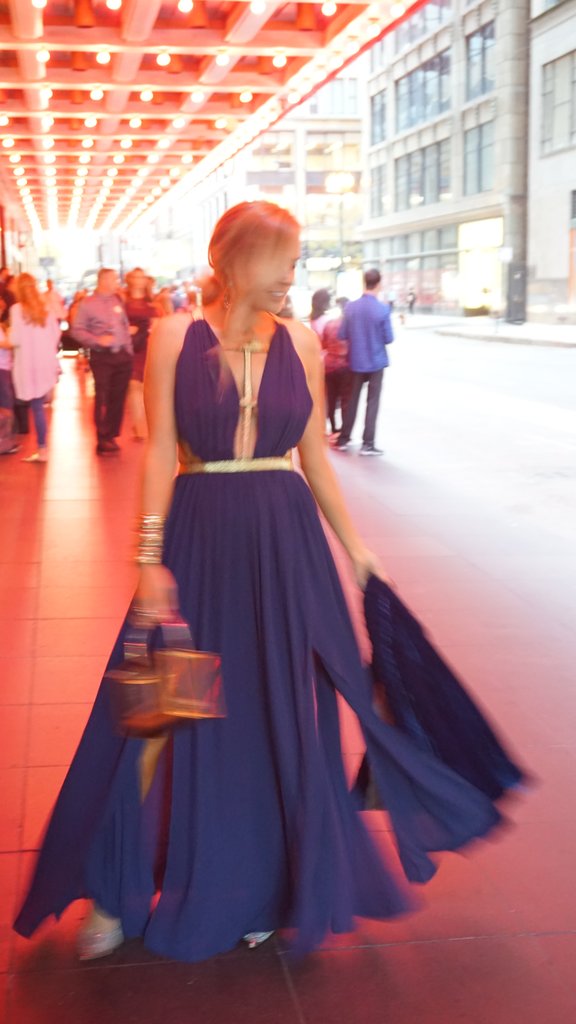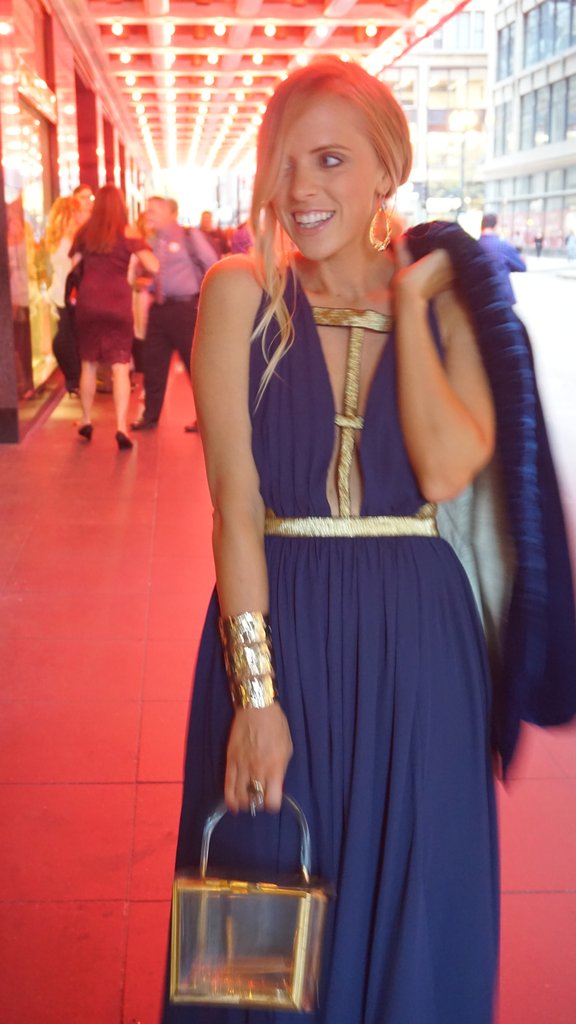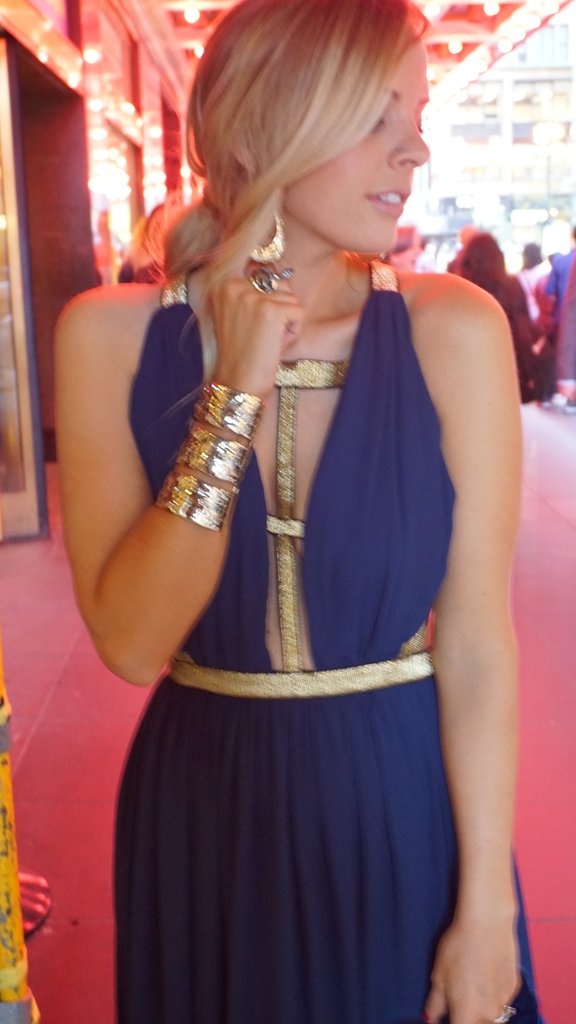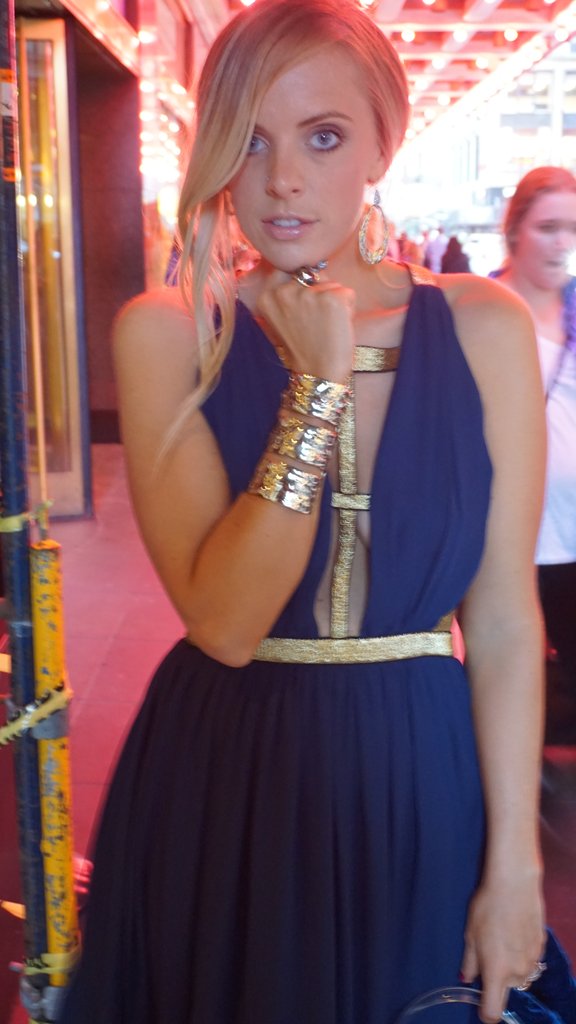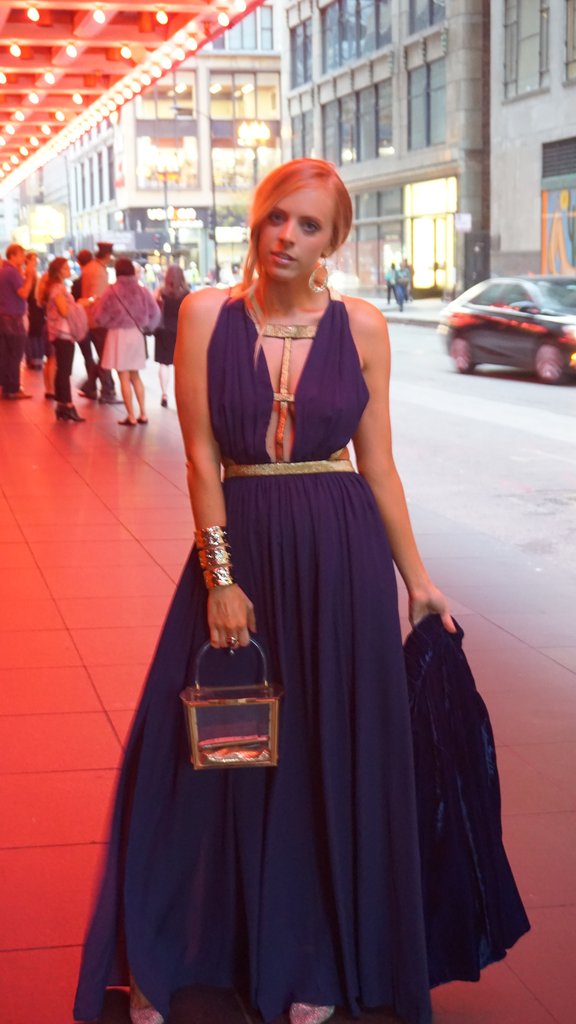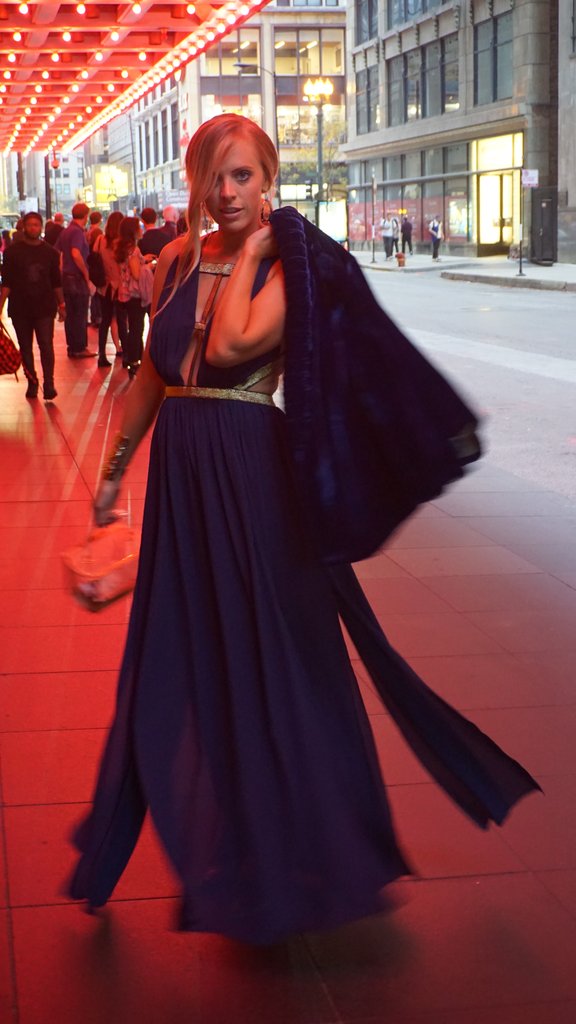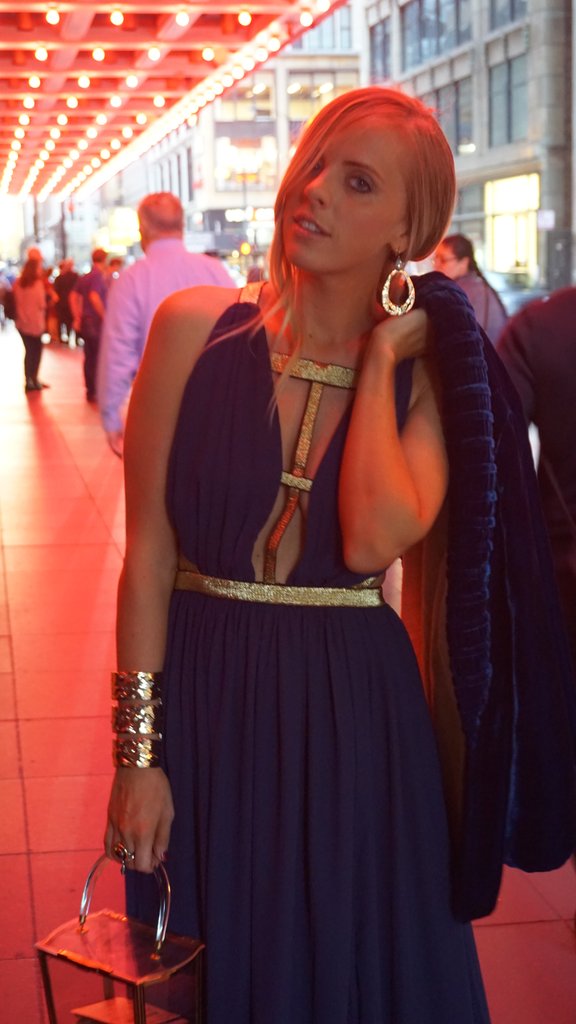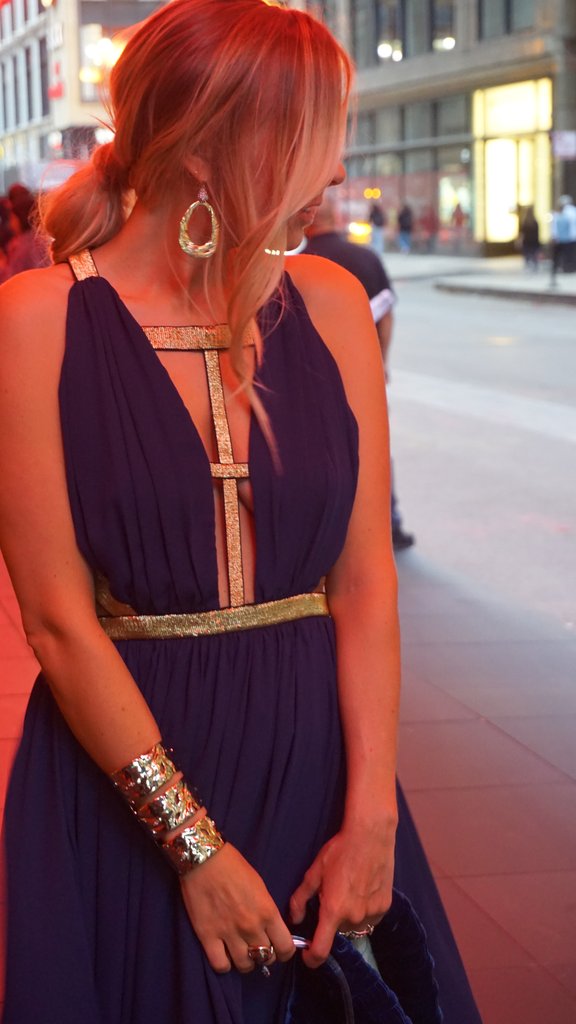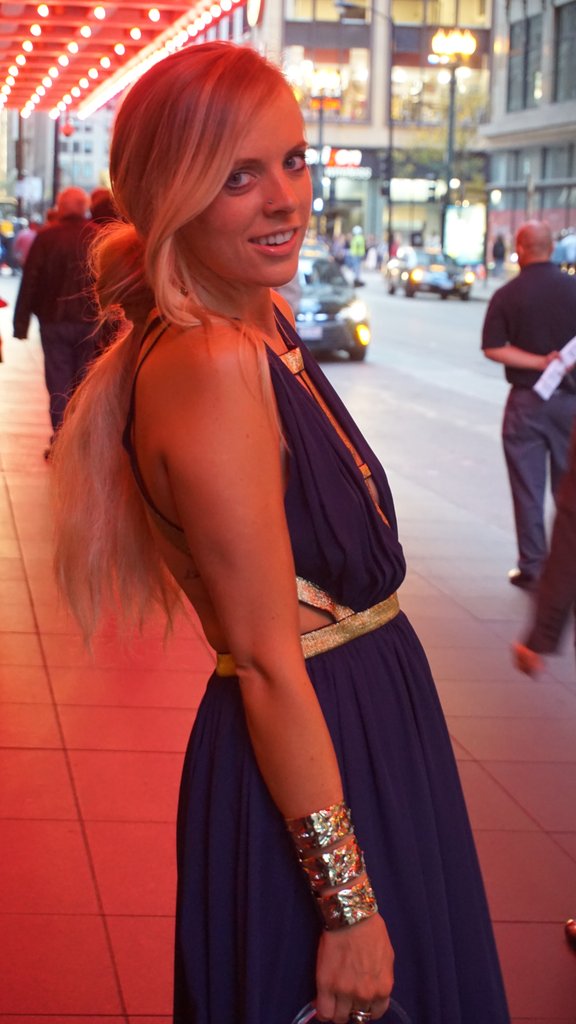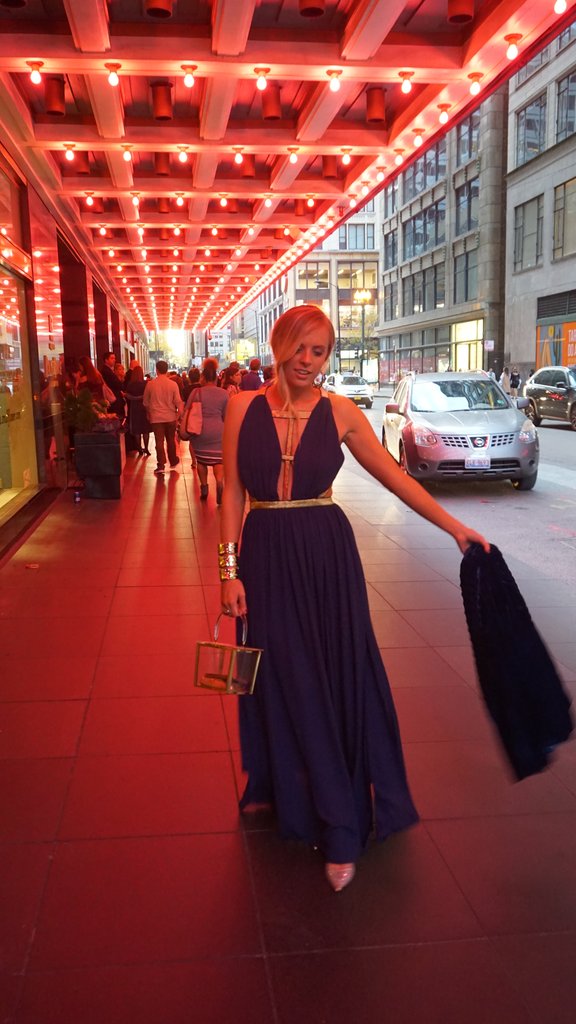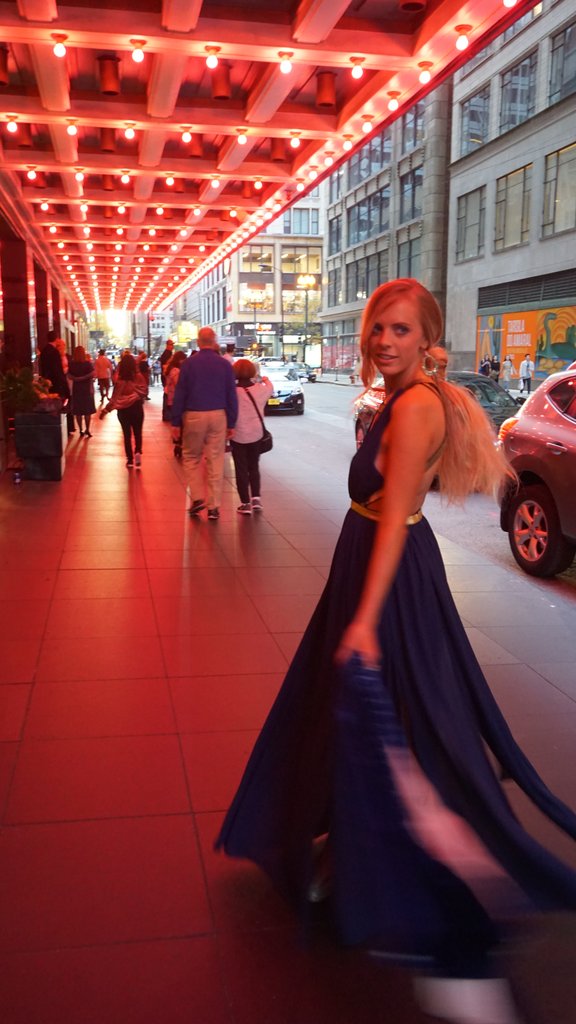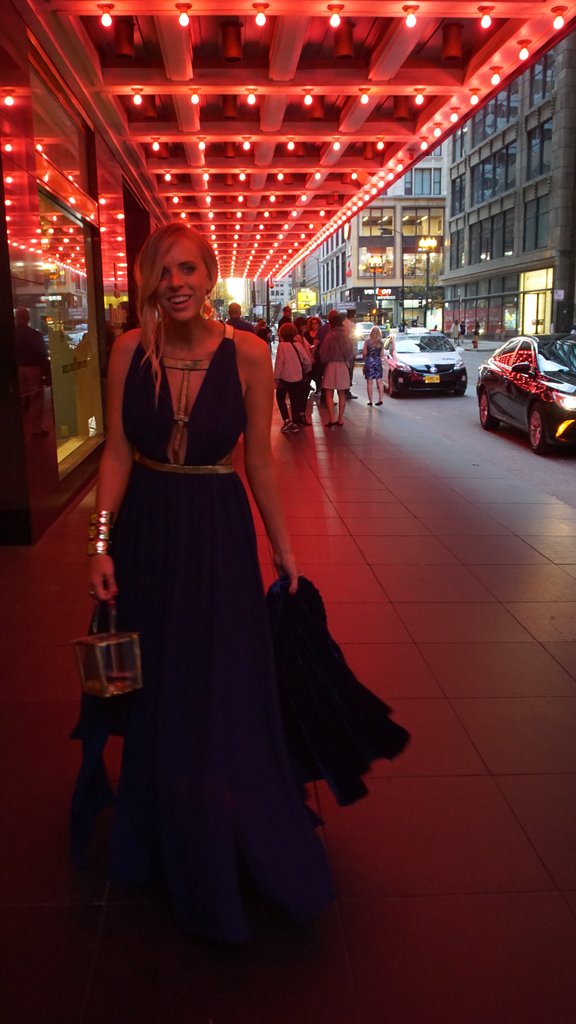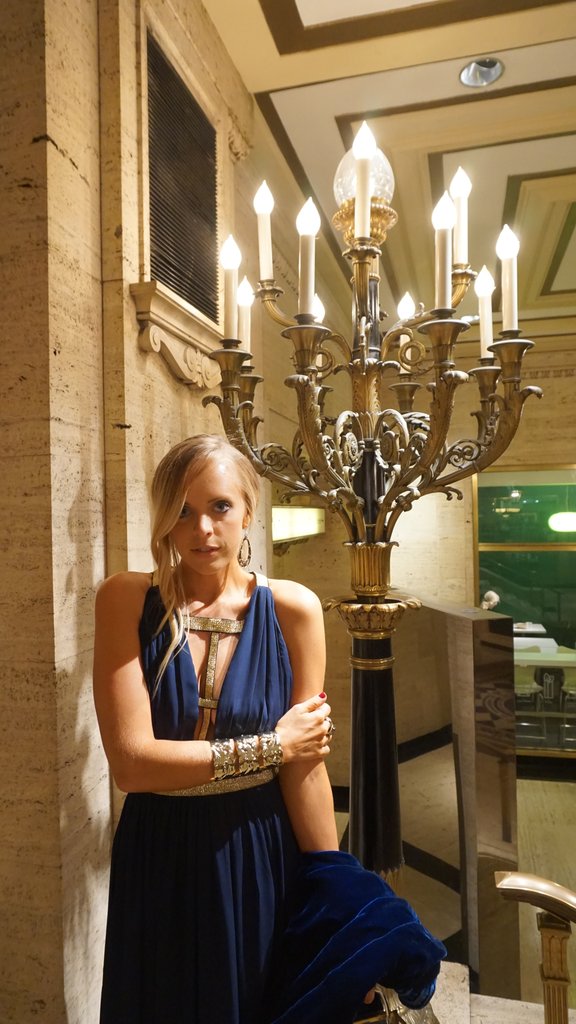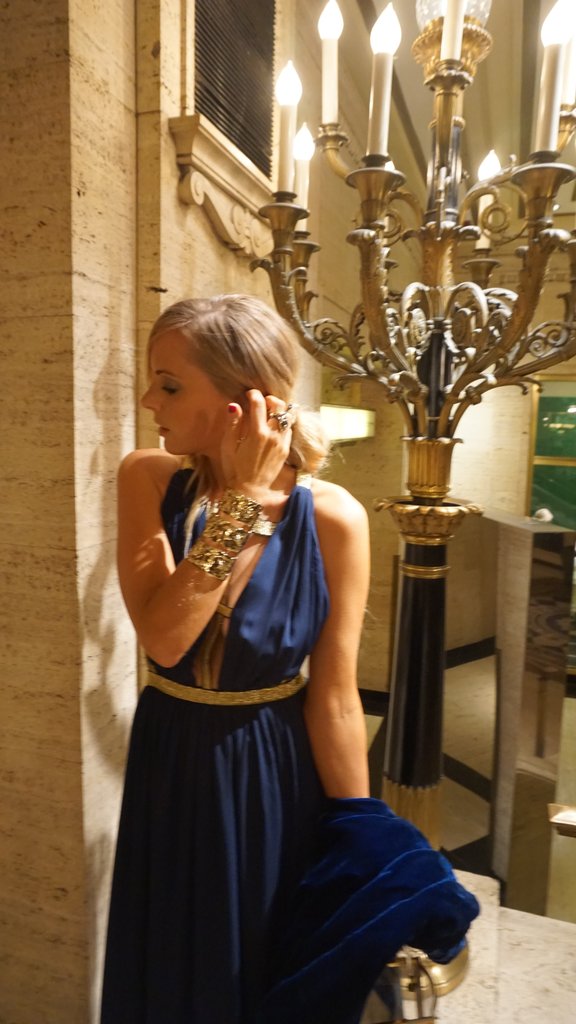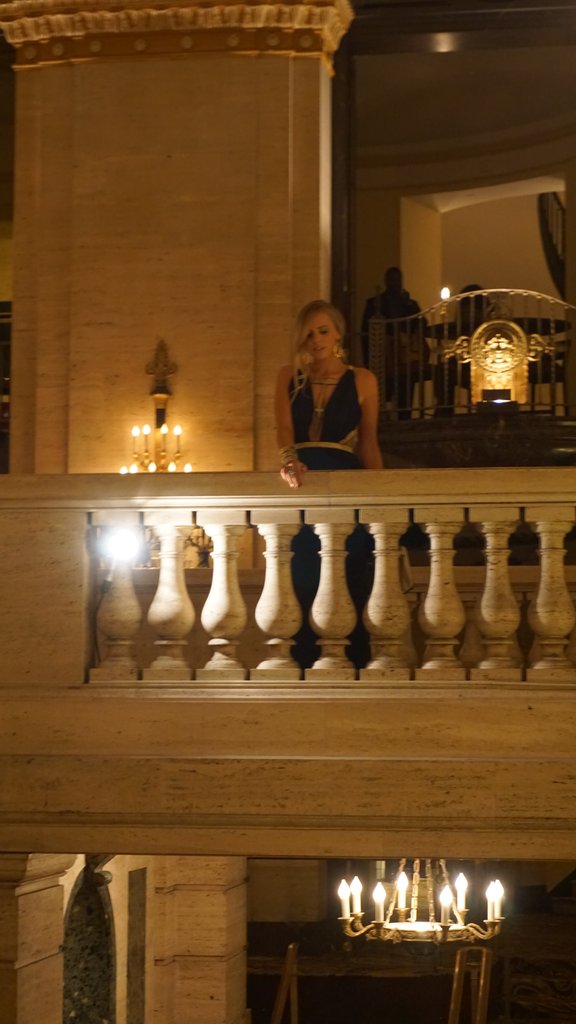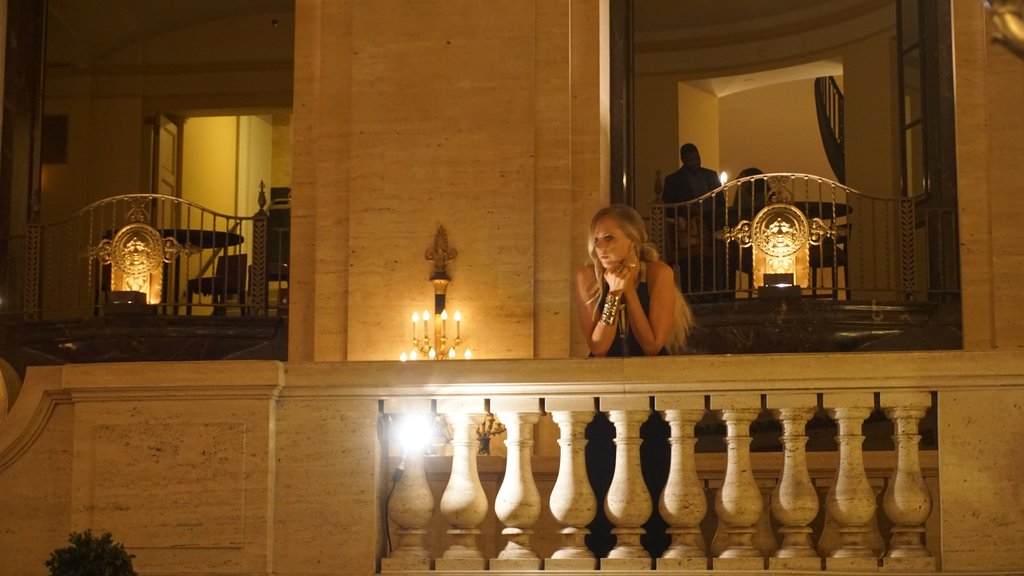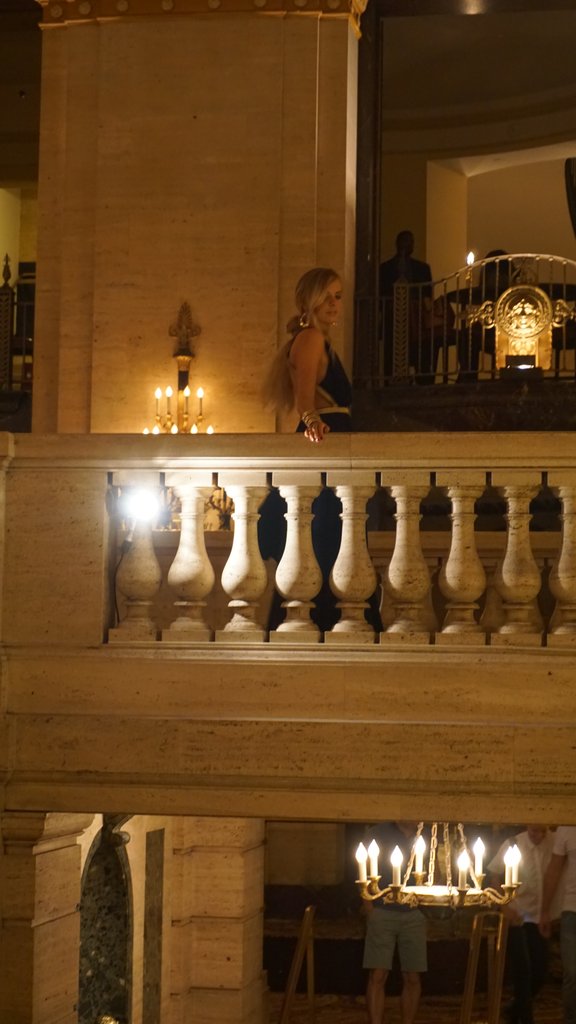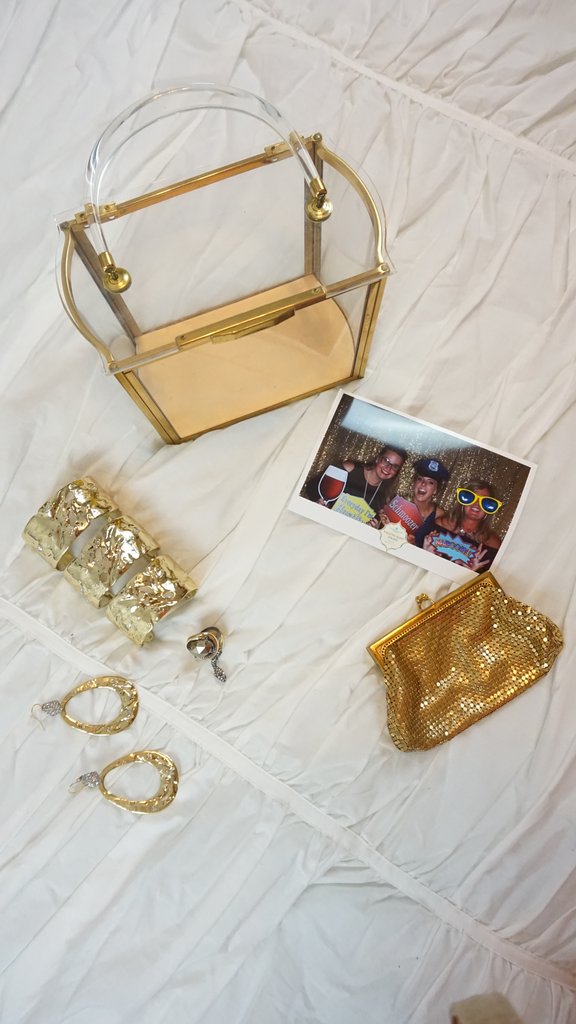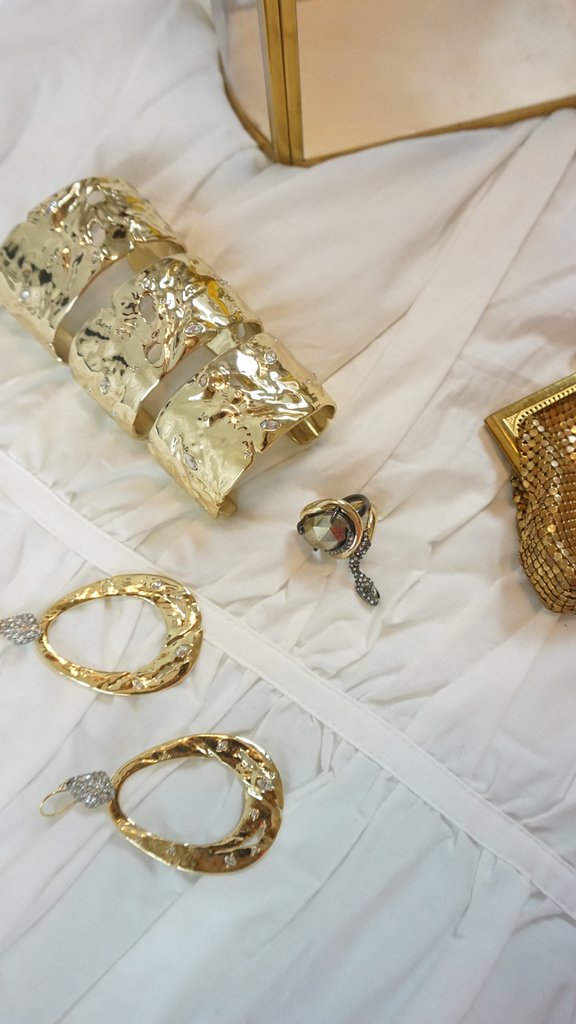 OUTFIT DETAILS C/O: velvet jacket (Dane Vintage), dress (String a Strand), Jewelry (Alexis Bittar), purse (vintage), mesh coin purse (vintage), shoes (Jimmy Choo)
WHAT TO WEAR TO A GALA
Gala season is in full swing and we are ready for it.
Most galas have a theme or suggested attire, we are here to help decode and to help your gala look stand out from the rest.
One of the easiest ways to stand out in a crowd is to wear unique statement jewelry. I love Alexis Bittar. His pieces are always one of a kind looks that you won't find anywhere else. Inspired but nature and natural elements, each piece is crafted with love and intention and it shows. My jewels were the talk of the night. I had found this dress at String a Strand on the sale rack and had waited years for just the right occasion to wear it. The Swedish Covenant Gala "Moonlight Oasis" was set with a Moroccan inspired backdrop. I played off the theme in my look with, with golds and pleats, I threw in a hint of nature with a snake ring that wrapped up my finger. I could have been in any dress, with these statement pieces from Alexis Bittar, it was a cinch to put together a "knock out" look.
I also love to always add vintage elements to every gala look. It just brings me back to a different time and era and feels so right. I had this vintage velvet jacket from Dane Vintage and it was just right for this navy and gold ensemble. The lucite vintage purse and vintage mesh coin bag were subtle unique touches that lightened up the head to toe navy.
Hints of glimmer. A night out just wouldn't be the same without a hint of glimmer. I love a subtle touch of sparkle, nothing too over the top. Often times the understated sparkle stands out far more than the overt sequin or beaded ensemble. Don't get me wrong, this girl loves a head to toe sparkle, but sometimes less, truly is more. The trim and jewelry were all the shine I needed in this look. All of the little gold accents created a magical effect in motion.
There was just the right amount of texture and depth to this look. From the velvet to the chiffon, and the metallic shoe and metals in the jewelry, it all pulled together so perfectly. One element did not overshadow the other.
I would love to see your gala looks this season! Make sure to #sararoseontheroad and show me what looks you are creating!
xo,