5 Items We Are Looking For While Shopping The Nordstrom Anniversary Sale
It's that lovely time of year again, where the yellow tape comes out and Nordstrom blesses us with their annual anniversary sale.
We marked our catalog pages (yes we love catalogs... and get ready cause they are so making a comeback) and walked the stores this week to get the scoop and pick out some favorites we hope to nab during this year's sale.
Our shopping list is full of wardrobe essentials that are transitional, trendy, but most importantly timeless. On our list, are pieces that we could pull out of our closets in 20 years and rewear with no regret. Let's be honest, most items we shop on sale are off the wall pieces we usually don't need. We are here to correct our past mistakes for our future selves.
Our new shopping mantra is "Would Iris Apfel wear it?".
OUR SHOPPING LIST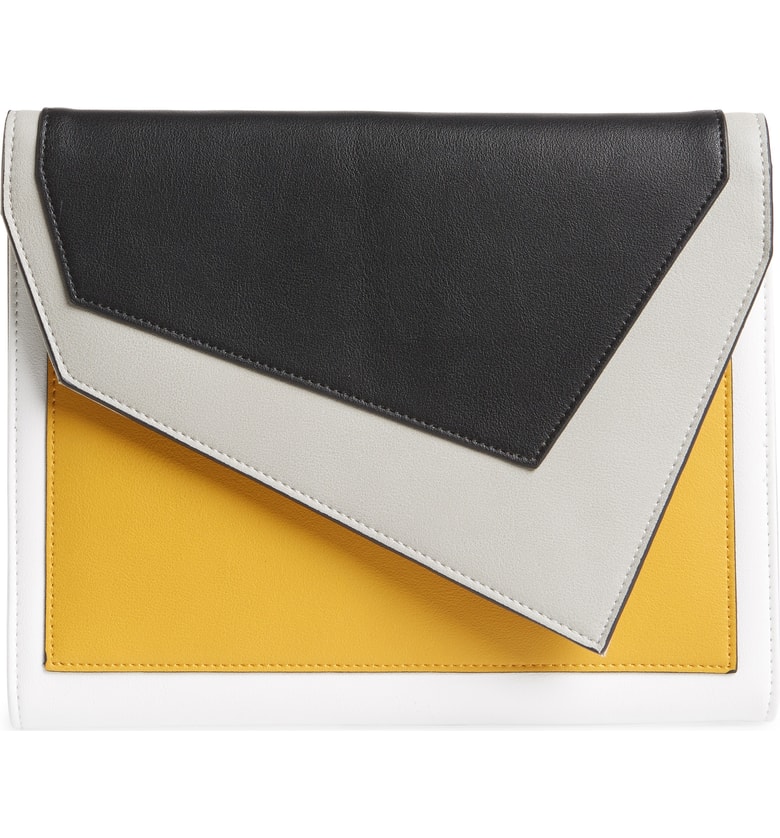 Geometric Color Blocked Clutches
That is a mouthful. We have got our eye on a few vegan clutches with geometric color blocked details. A safe trend piece that is a perfect summer to fall transition item. Bonus: it also brightens up a classic look or pairs well with an on trend mix and match ensemble.
Casual Friday Tuxedo Slim Trousers
I am not sure you could ever go wrong with a casual tuxedo trouser. And if you can, I don't want to know. These are on our must have list because we love items that can be worn year round with a simple change of shoes and accessories. These are just the right amount of sporty. You can wear them to the office with a chic sweater + blouse or rock them on the weekend with a graphic tee and flats. For winter months, we plan on pairing them with a long blazer or vegan leather jacket.
As always, we can't wait to see what you get and what you are shopping for! Make sure to tag us on Instagram @sararoseontheroad #sararoseontheroad or leave a comment below.