Our Top 4 Favorite Mary Poppins Returns Outfits And How You Can Get The Looks And Wear Them IRL
I may be a tad late to the 'Mary Poppins Returns' party, but I just saw the movie and not only did I love all of the Lin Manuel Miranda musical numbers and Emily Blunt's spin on Mary Poppins… I LOVED ALL OF THE FASHION!
All of the character costumes were so well put together and popped against the animated cartoon backdrops so beautifully, I left wanting to re-create each look, not just from Mary herself, but each character's wardrobe was so thoughtfully put together. I want to make it a goal to get my creative juices flowing and create a 'get the look' post for each of them.
I started out with the leading lady, I was inspired by four of her bold looks from the film. I wanted to be able to wear these looks IRL but capture the magic and whimsy in each outfit. Mary Poppins' signature look is a bit preppy for my own taste, so I added a bit of my personal style to them.
SHOP THE LOOKS BELOW:
Y.A.S Petite polka dot spot sheer high neck blouse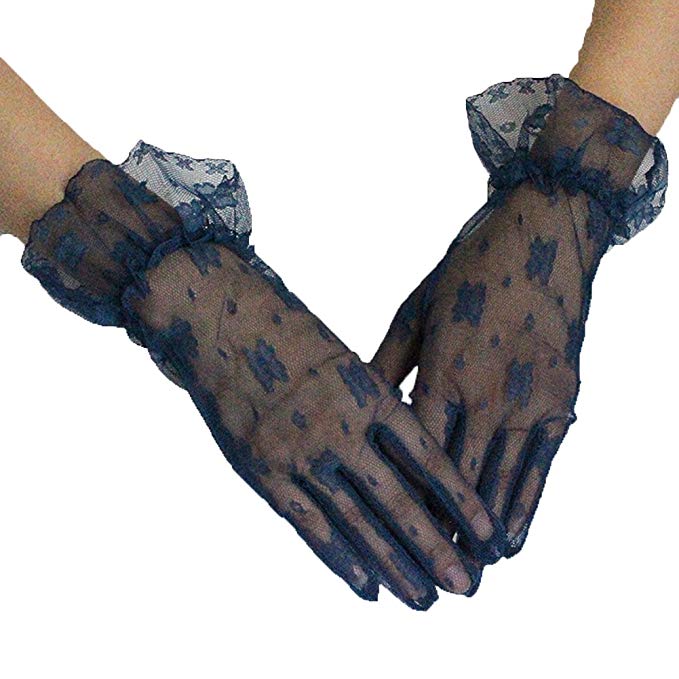 Vintage Short Floral Lace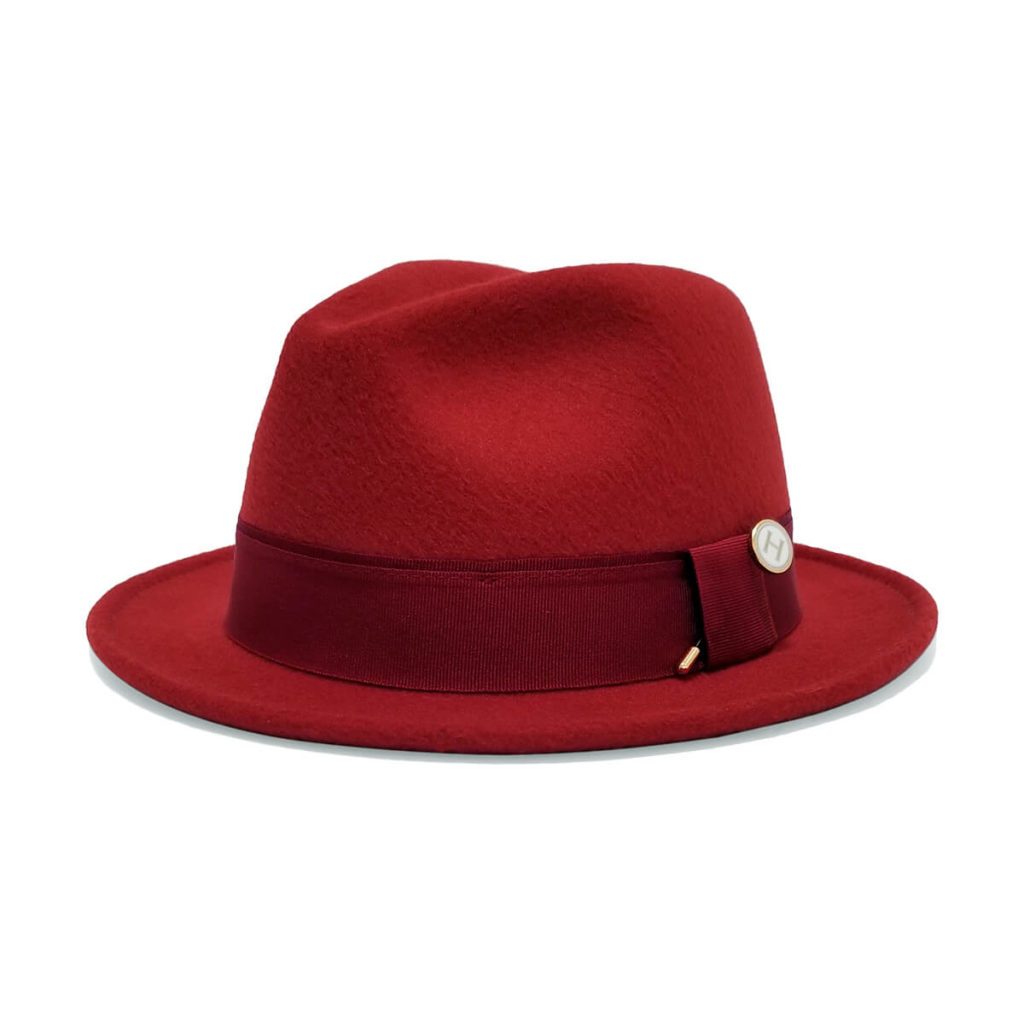 PINCH-FRONT STINGY-BRIM HAT
FAUX WOOL FELT
GAIA BLUE FAUX SUEDE LACE UP VEGAN HEELS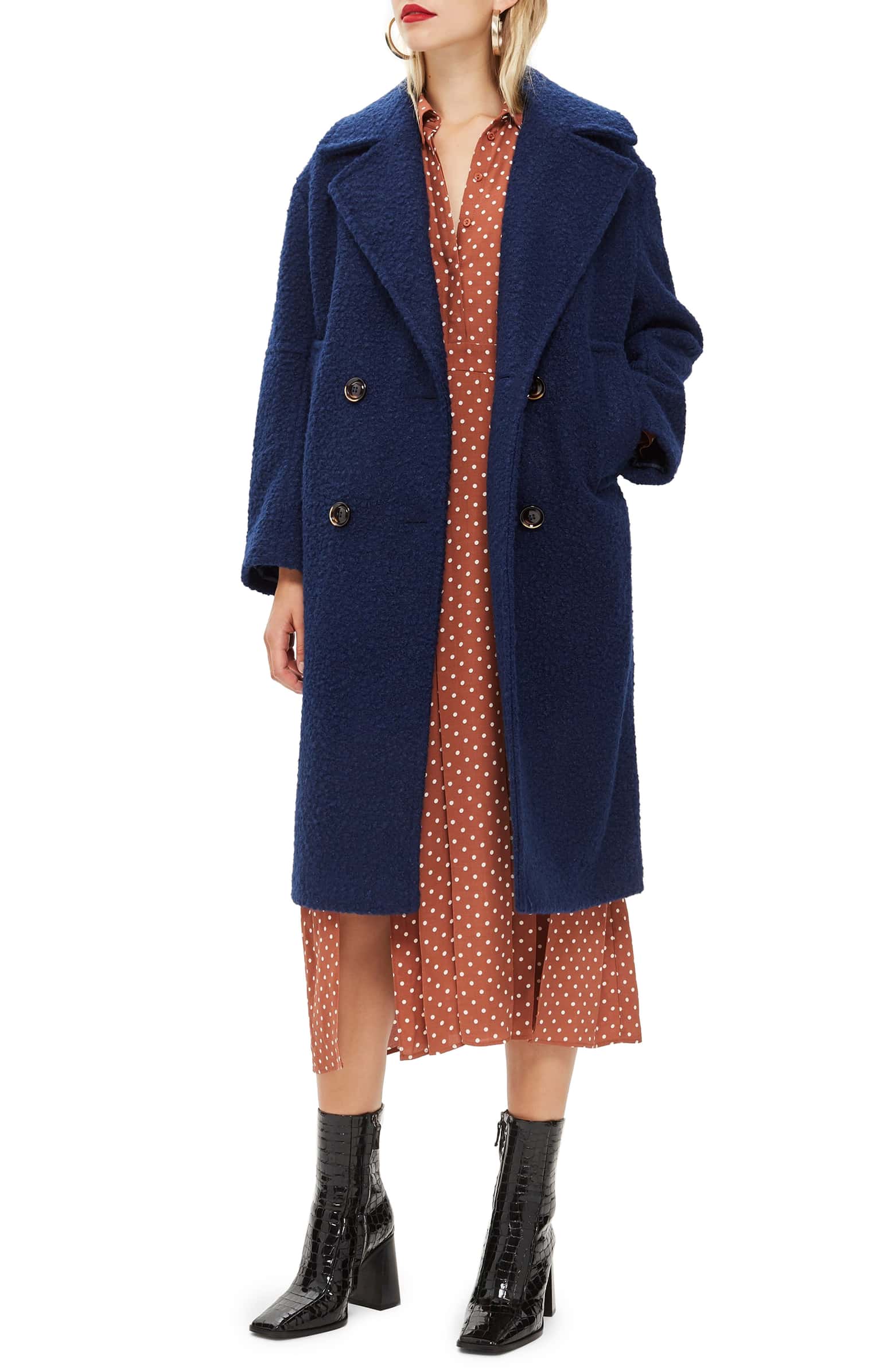 SILKA BLACK LACE-UP HIGH HEEL VEGAN BOOTS
$210 | $170 On Sale Vegan
PINCH-FRONT STINGY-BRIM HAT
FAUX WOOL FELT
Faux Leather Five Finger Half Palm Driving Party Gloves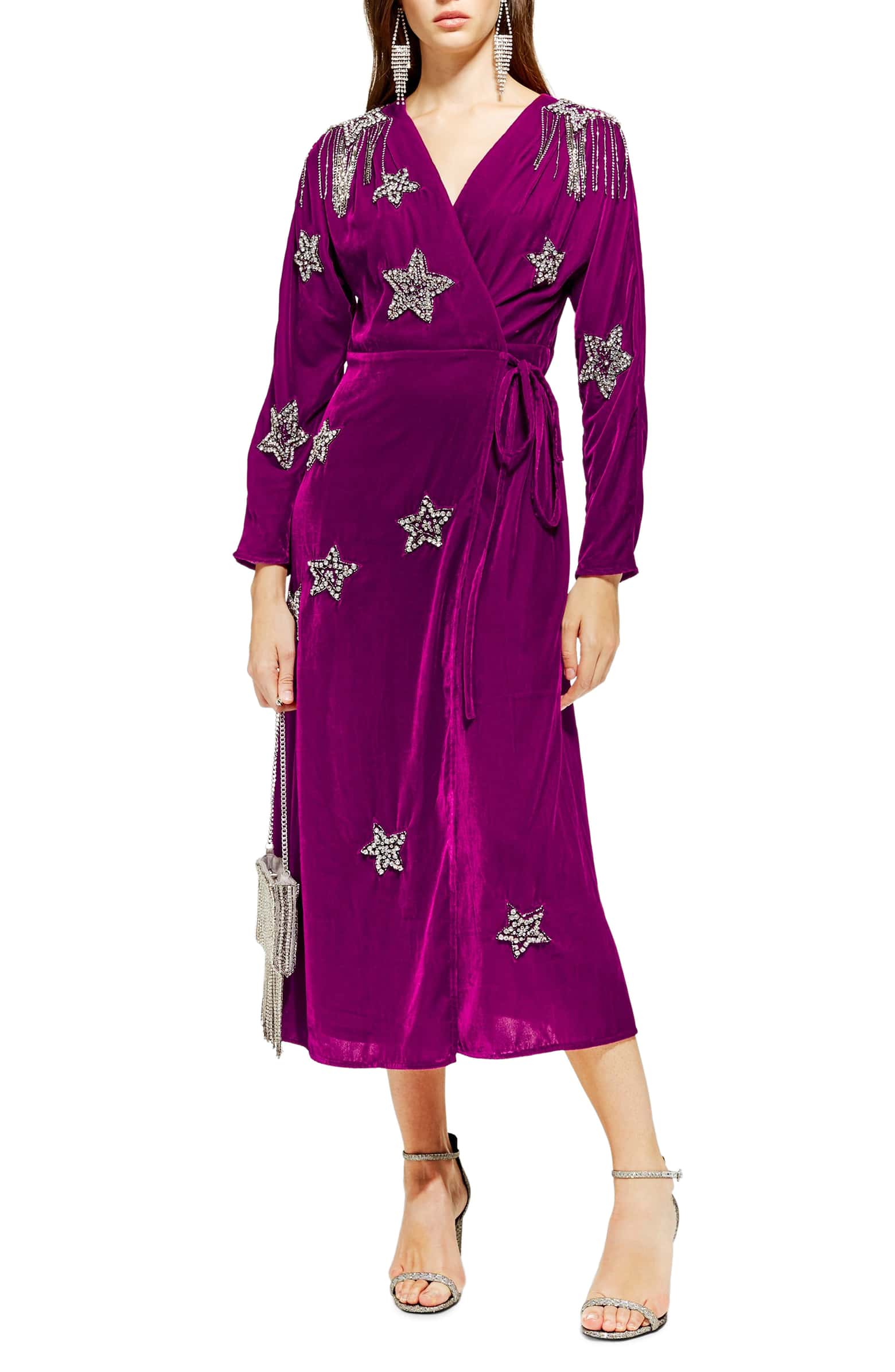 Danielle Nicole Disney Mary Poppins Returns Penguin Bag
VIOLET BOLD MOVE FISHNET TIGHTS
BELLE B PINK ZIG ZAG VEGAN PLATFORMS
$120 | $60 On Sale | VEGAN
Kiss Me Bow Top in Candy Pink
BODAK PRINCESS DIMENSION CHUNKY HEELS
Cotton Beret - 11.5 inch Diameter