Female Founded + Owned Votch Makes Ethical, Cruelty-Free, Vegan Watches From Pineappple Leather
I have been on a quest to find quality vegan watches that are timeless timepieces.
On this journey I discovered Votch Watches. Votch is a UK based brand that specializes in cruelty-free and ethically made accessories. The founder, Laura, set out on a mission to create accessories that were harm-free after suffering from Topical Steroid Withdrawal. An extremely painful condition that can lead to your skin peeling off. It was during her time in treatment and recovery that she discovered the horrific truth behind the leather industry and vowed to never wear a fellow earthlings skin again.
Votch uses minimalist designs that are unisex and have interchangeable bands that you can purchase any time online. The three styles include mesh, classic vegan leather, and Pinatex (which is biproduct from pineapple industry using the leaves).
Find out more about Votch and their classic designs below!
Learn More About Votch Bands + Materials:
The Classic Collection features straps made of a cotton woven microfibre and is coated with PU, this material is incredibly durable and breathable and imitates 'traditional leather'.
The straps on their Moment Collection are made from TPE, polyester and cotton.
Their Mesh Collection is made form stainless steel.
All their watches comply with ROHS and REACH and the faux leather they use has the following environmental benefits:
VOTCH environmental benefits:
✓ PVC-Free ✓ No plasticisers ✓ Phthalate-free ✓ Passes CAL 01350, low VOC emissions ✓ No added antimicrobial chemicals ✓ PFC-Free ✓ No flame retardants ✓Bromine-free ✓ No heavy metals ✓ Includes recycled and renewable content ✓ And of course: Animal friendly
All Votch watches are lovingly packaged in recyclable materials with low environmental impact.
Every three months Votch partners with a different charity of the season and donate 10% of their profits to during this time. Currently, a portion of every sale goes to Tiny Hooves which provides sanctuary and rehabilitation for farm animals in need.
In addition to the environmental benefits above, Votch watches utilize interchangeable bands so that you can easily wear your favorite watch for a lifetime and update the bands as necessary.
A Labor of love:
Votch visited and vetted several production factories and now work with a factory that pays fairly, offers promotion opportunities and has great facilities.
Rose Gold | Off White
Moment Collection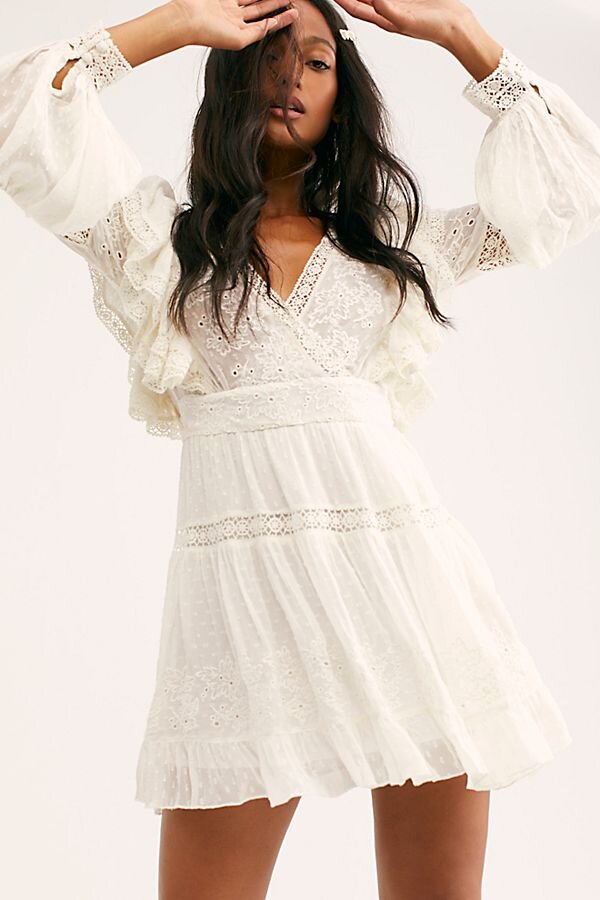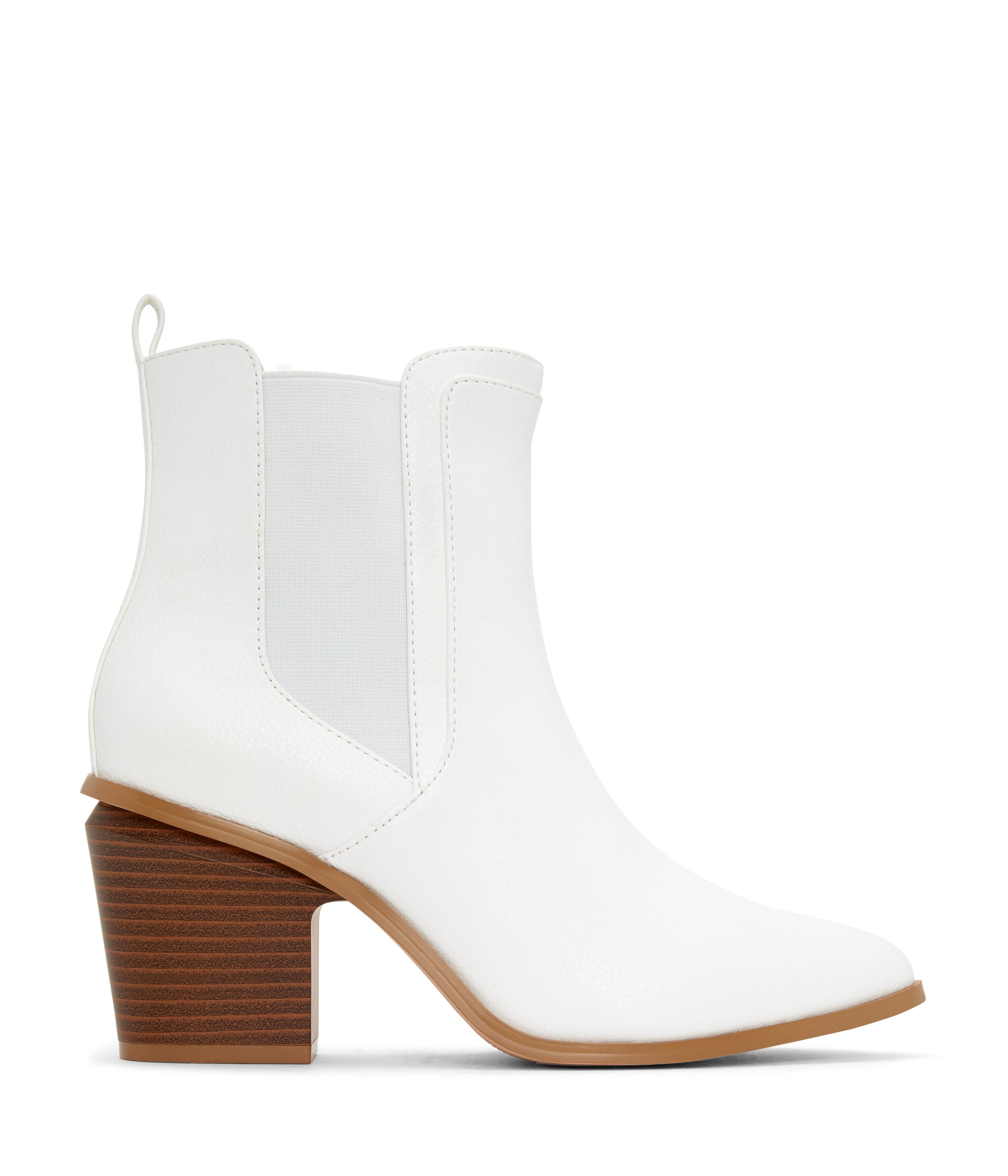 KALISTA Mid Heel Boots - White