How To Freshen Up Thrift Store Finds With Monochromatic Neutrals For A Classic Look
Oversized blazers and flared bottoms are currently having a major moment in fashion again.
I have been looking for just the right blazer to give this trend a try. While shopping for these items I was reminded of my moms matching navy pinstripe suits that I used to give her such a hard time about. It's funny how styles make their way back around. But this time around things are a lot less structured and matchy matchy.
I didn't want to splurge on an item, until I knew that it was going to be a look that I would work into my wardrobe long term. I am actually glad I held out and decided to buy these pieces second-hand. A few weeks ago I went thrift shopping and hit up a $1 bag deal that was taking place at the Winnetka Thrift Store. I scored big on 5 new blazers that are absolutely beautiful.
These are quality constructed items, that are made to last long term.
I found these bell bottom trousers and this neutral blazer at the Winnetka Thrift Store and immediately knew I wanted to create a monochromatic look.
Monochromatic outfits are easy ways to look chic, fresh, and pulled together with minimal effort.
This blazer is over 30 years old, but it looks so classic and timeless with a crisp bottom and second hand luxury bag.
I added a pop of color with a green beret to bring out the green in my vintage Gucci tote.
I have created some exciting content coming up with all of my vintage and thrifted finds, I can't wait to share them all with you and share how I freshened them up and gave them new life.
SHOP SIMILAR ITEMS FROM THE LOOK BELOW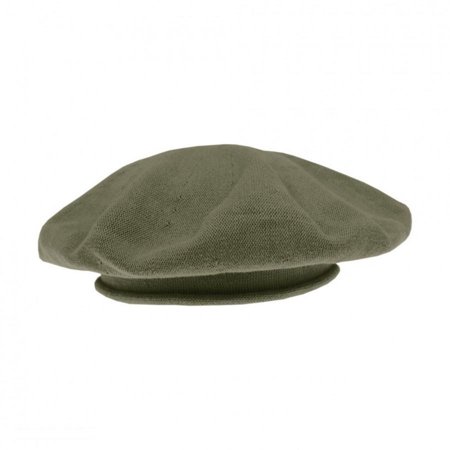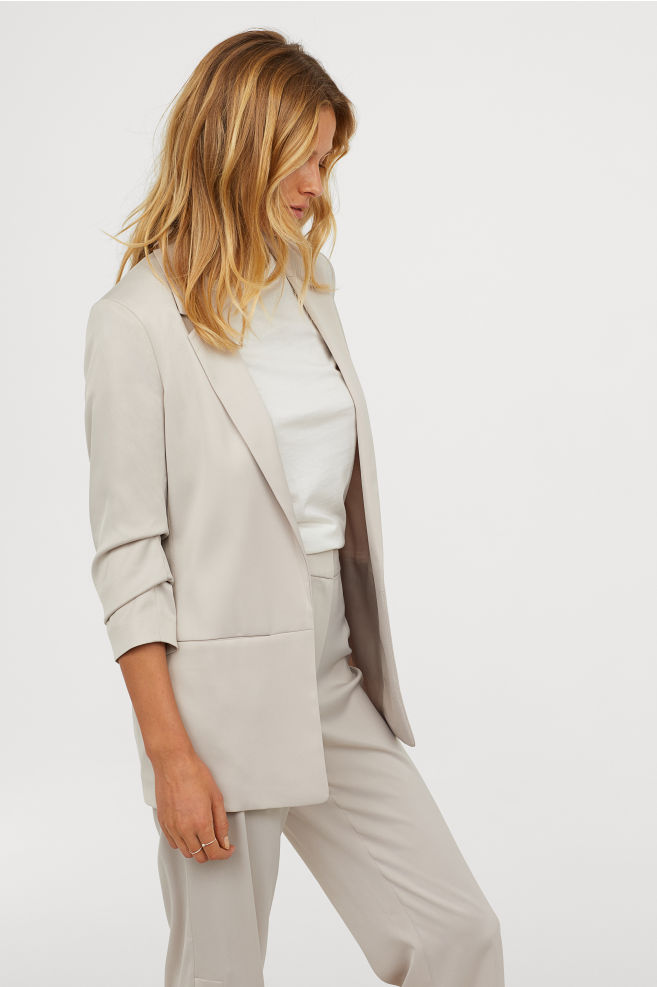 Stella McCartney Tote Bag