Cruelty-Free + Vegan Winter Coats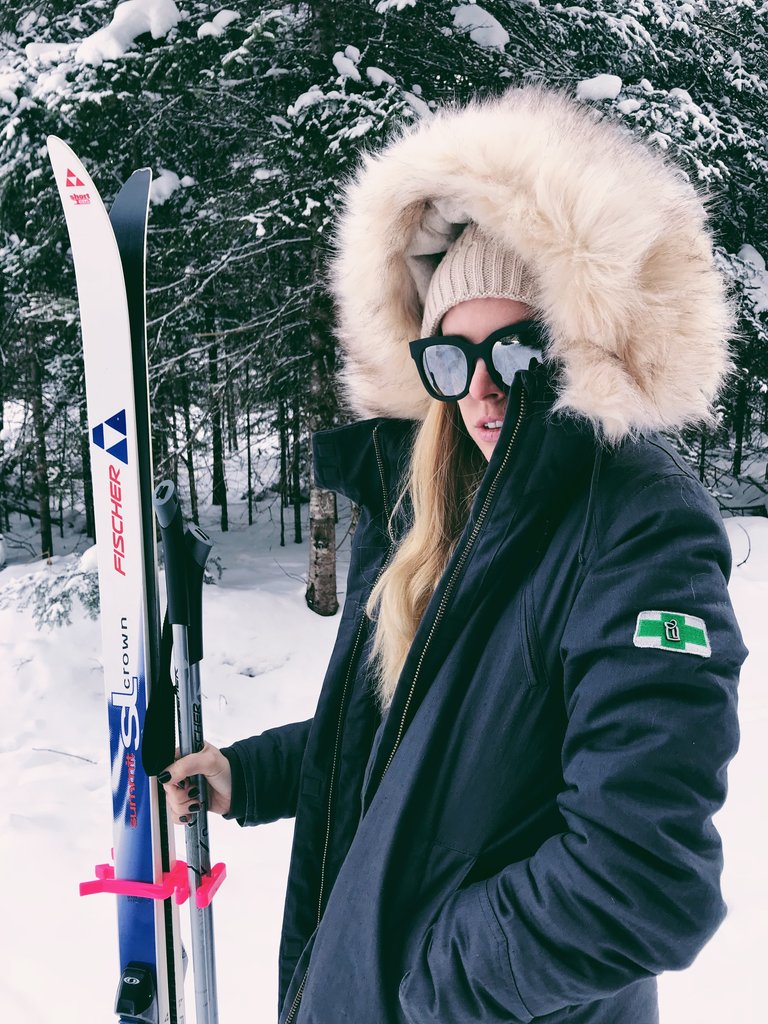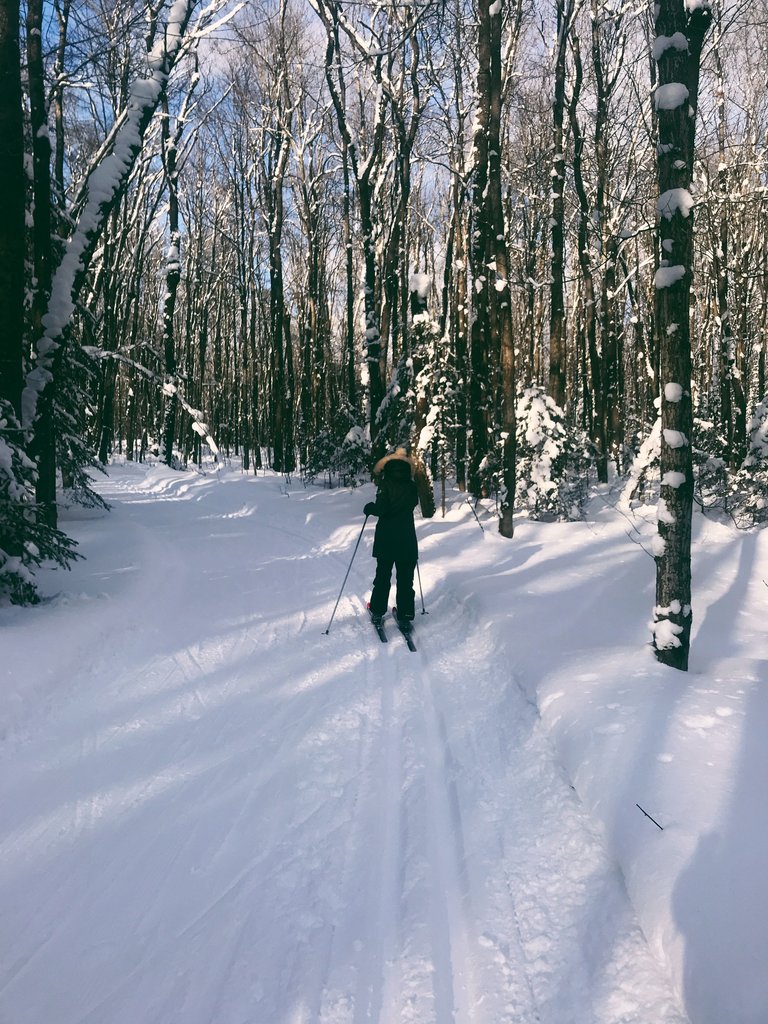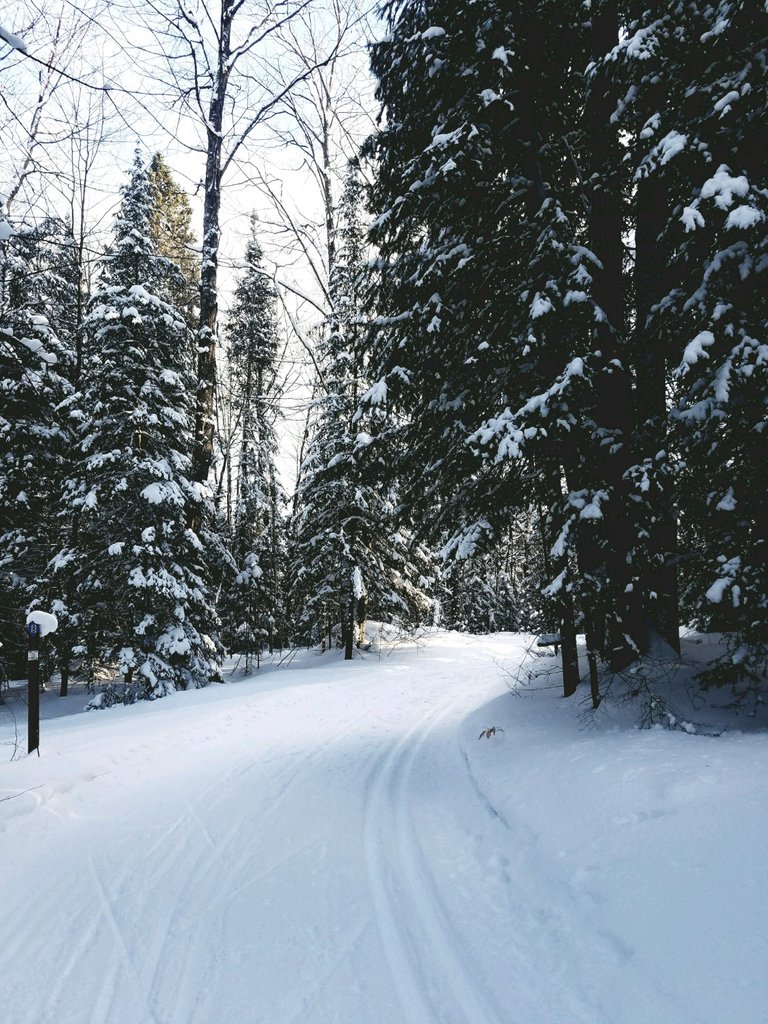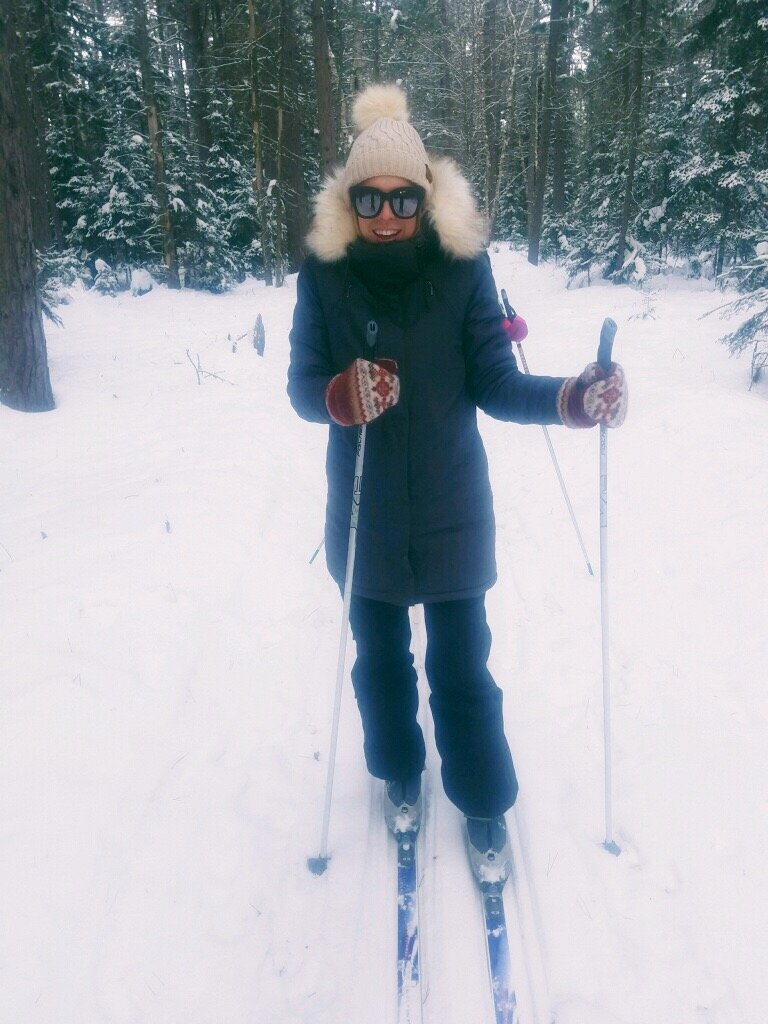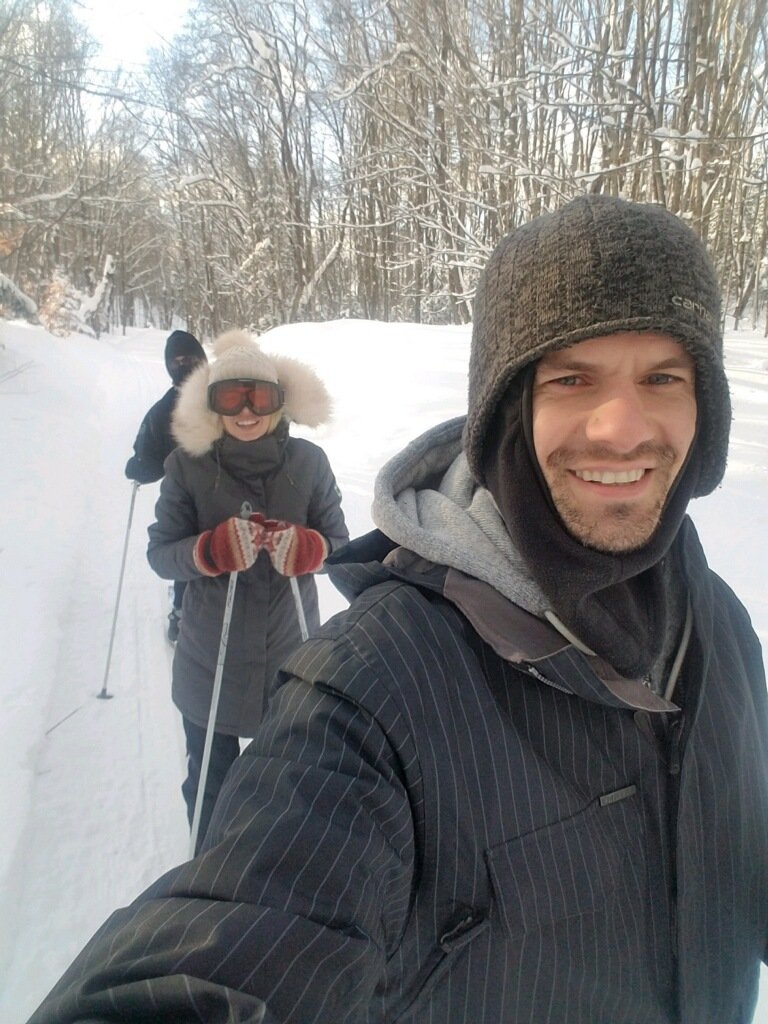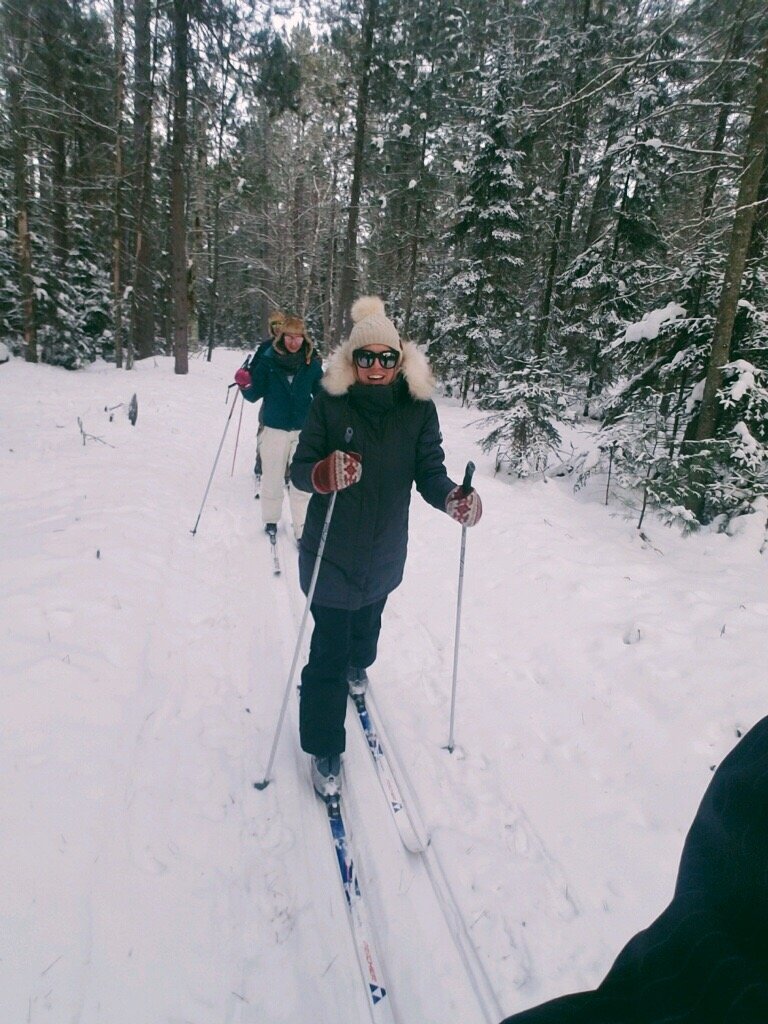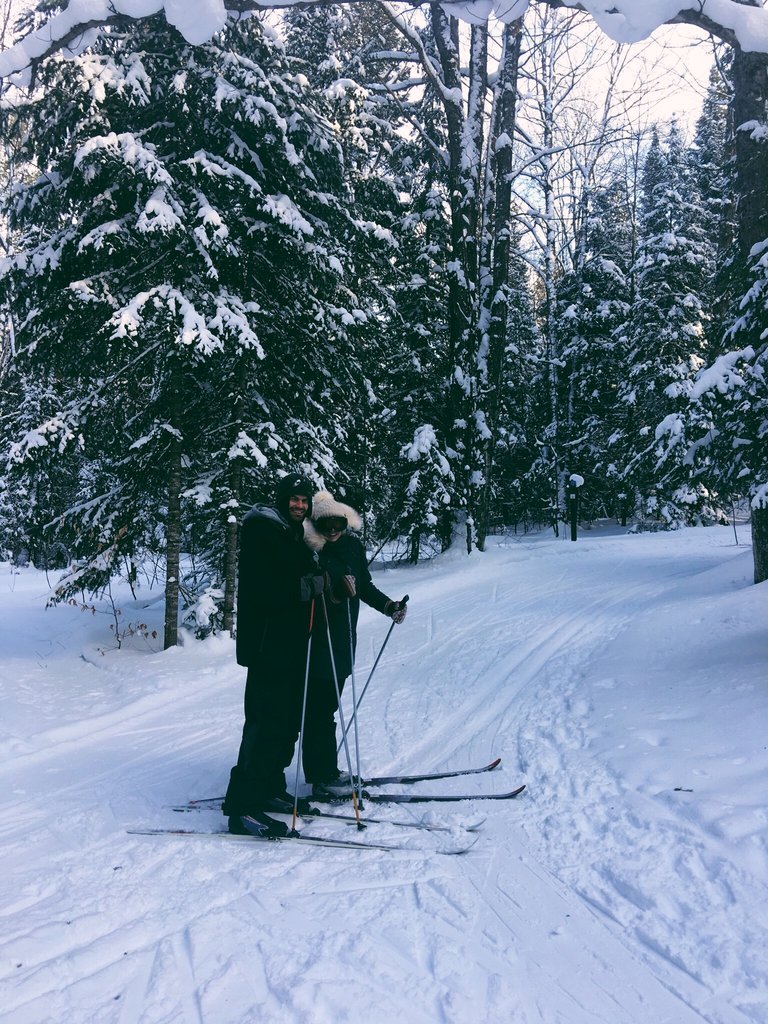 OUTFIT DETAILS C/O: Vegan Coat (Hoodlamb)
THE BEST VEGAN WINTER COATS
I was introduced to Hoodlamb last winter. The second I put on my first Hoodlamb coat, I knew life would never be the same.
The quality of these winter coats far surpasses any winter wear brand out there. It is in every stitch and every detail. It is such a well thought out coat with such an amazing purpose behind it.
There is SO much cruelty in the average winter coat... Don't even get me started on the luxury designer coats *cough* Canada Goose, Moncler, Patagonia *cough*. It is disgusting, you can do the research on down and fur used for these and most winter coat brands. But we are going to stay positive because we have found an alternative that not only provides extreme warmth in harsh conditions, but is also beautiful to look at.
Nick, my husband has put one on his wishlist and can't stop thinking about it. After our ski trip this past December, my mom, mother-in-law, sister-in-law, my brother's girlfriend and her mom, and a few friends have already switched over and invested in their Hoodlamb coats. We are changing the world one vegan coat at a time. I am so excited how much everyone has loved and is loving their new winter gear.
We went cross country skiing up north in the UP of Michigan during the coldest 3 week streak in a long time. Day time temps hovered at about -25 every day but I wouldn't have known it, cause I was so warm and toasty in my Hoodlamb. It is a masterpiece of craftsmanship.
They are having a major sale right now! I highly encourage anyone who can to snag theirs at these amazing prices. They are absolutely worth full price, but if you can grab one at these prices I wouldn't hesitate. I am wearing the Ladies Nordic Parka in grey. I am in a size small it has enough room that I can layer bulky sweaters underneath.
If you have questions, please let me know! This is a company I want to see do so well. They deserve all of our business as much as possible.
SHOP THE SALE: https://www.hoodlamb.com/collections/outlet there are other items on sale as well you can just shop the main page hoodlamb.com.
Tag me in your Hoodlamb pics! @sararoseontheroad.
xo,