I Was Enchanted to Meet You | ENCHANTMENT BOX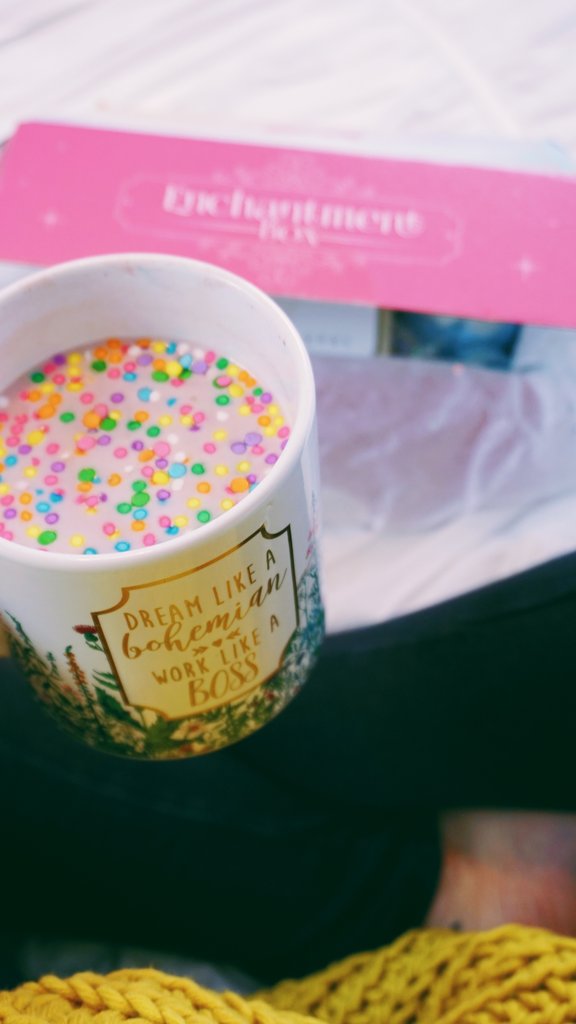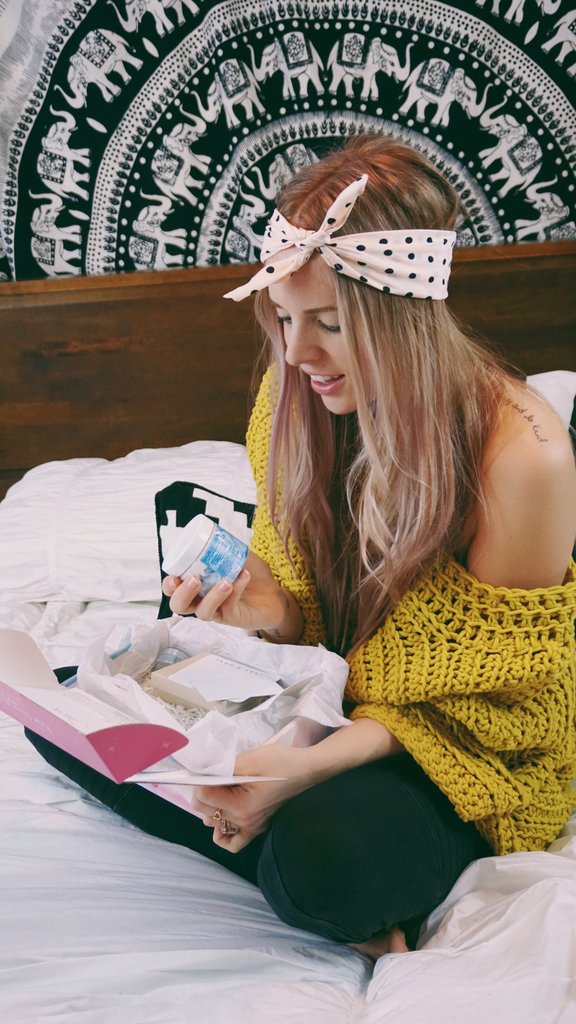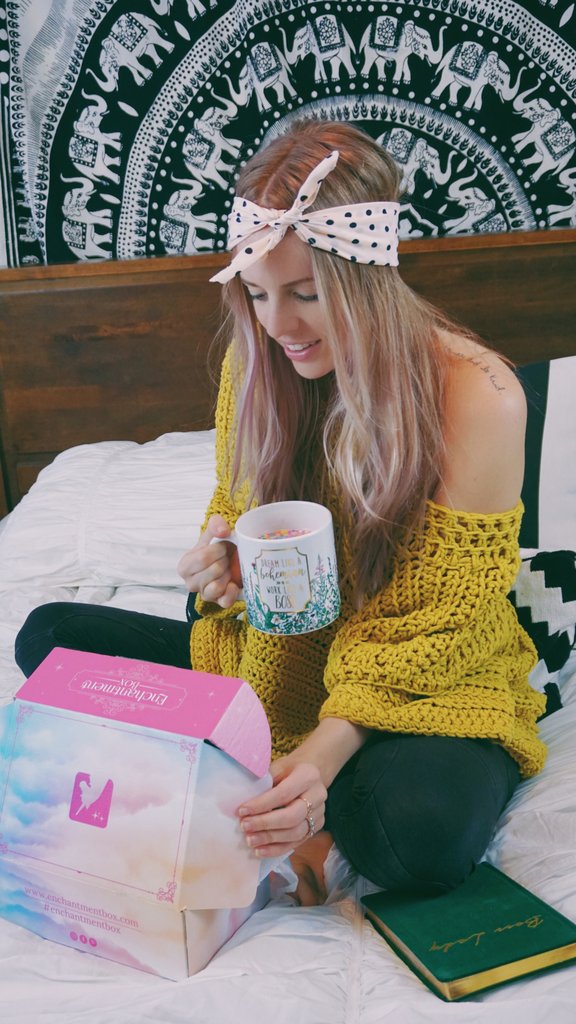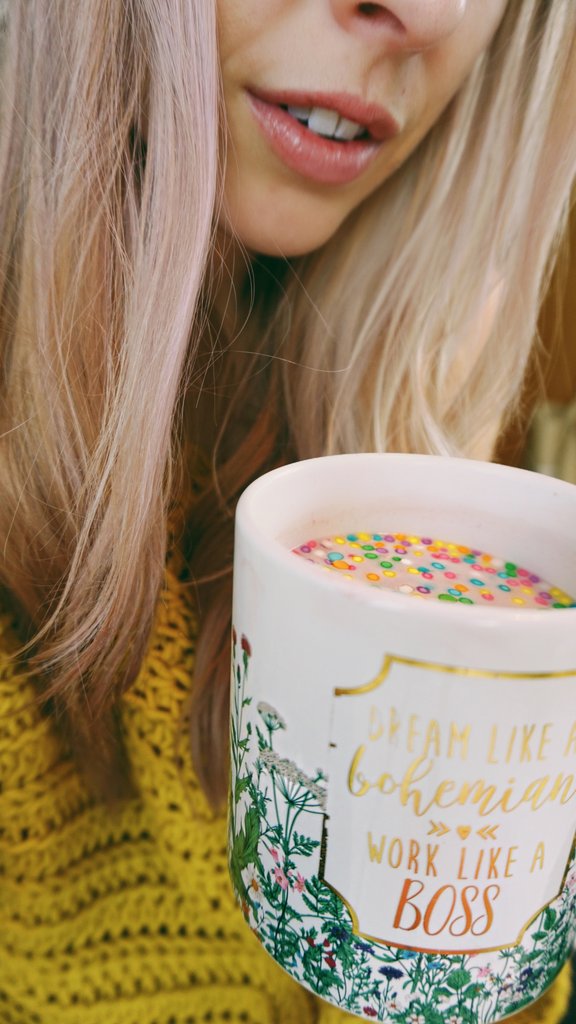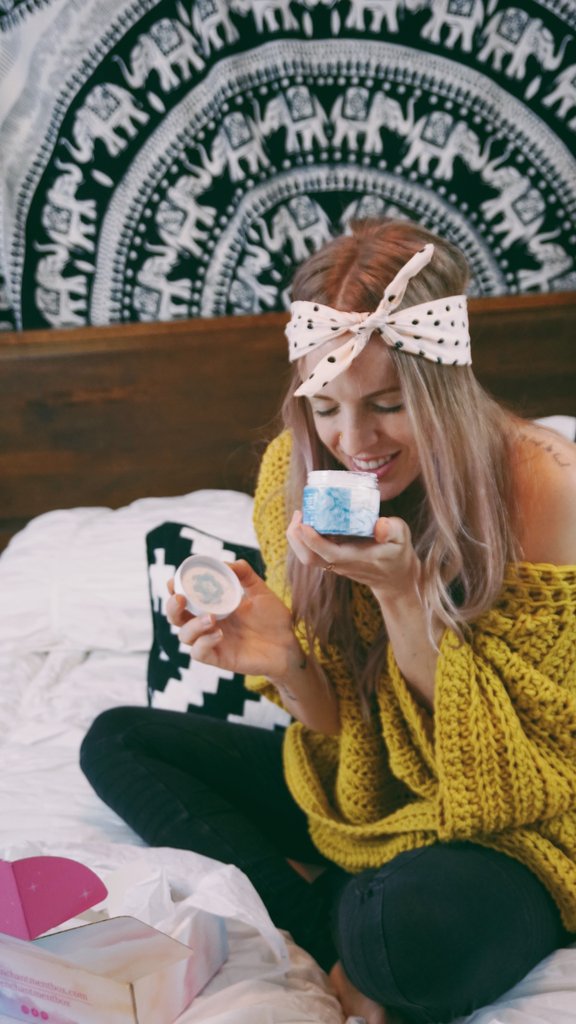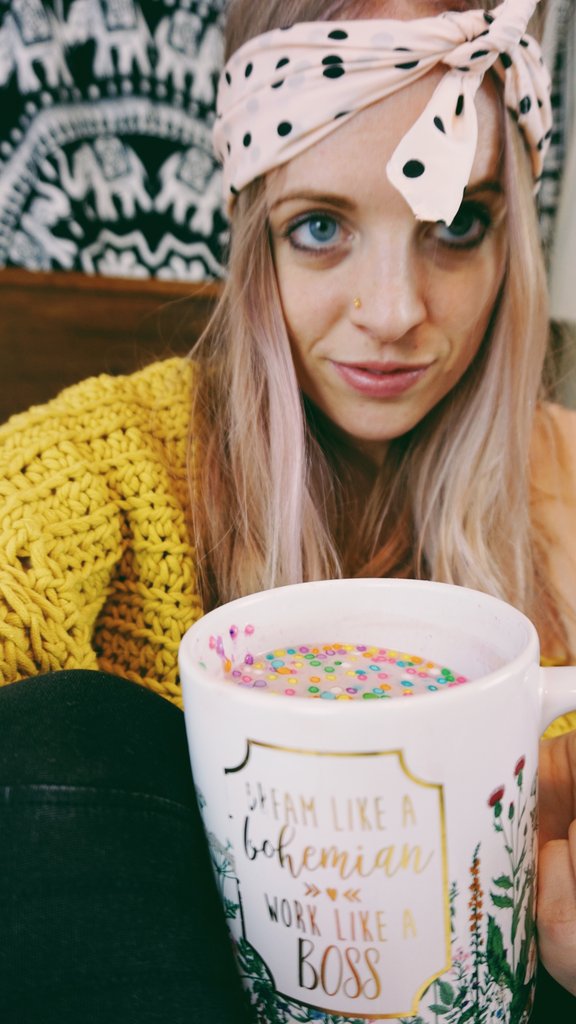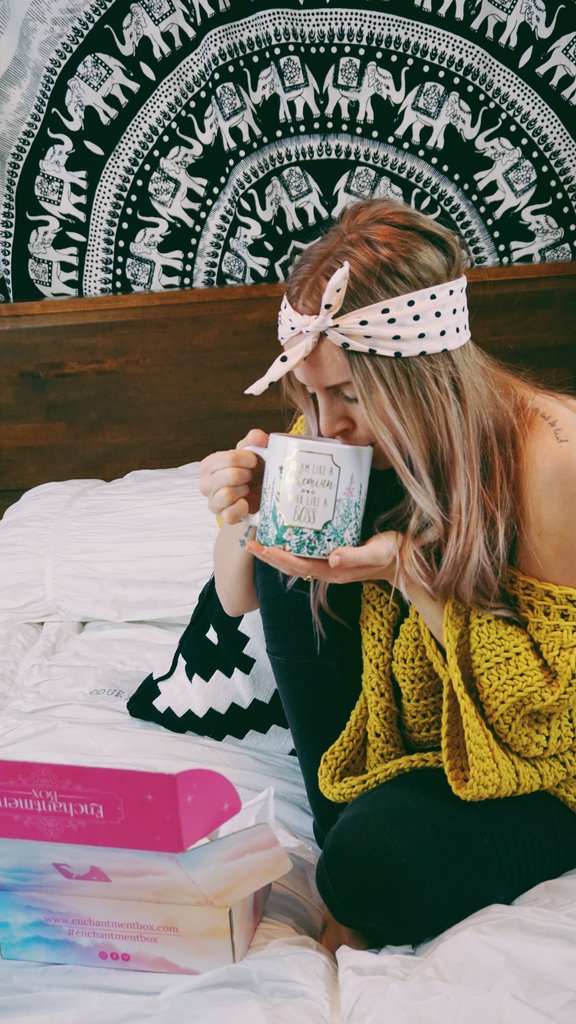 Outfit Details C/O: Sweater (Love Bird Collective), Leggings (Nordstrom Rack), Scarf (Michaels)
I WAS ENCHANTED TO MEET YOU
When I first discovered the magic that is the Enchantment Box, I was so so so excited!
Finally a vegan subscription box with a magical twist that was filled with products I actually use and have wanted to try.
Besides the fact that the themes change every month and are always super cute and whimsical, the latest and greatest products are featured in the box (next month, March, they are sending out rose gold reusable straws!), but that is not all. The box supports amazing boss babes across the globe. With its vegan and ethical practices, Christina the owner, is on a mission to support and unite sheroes from all over. The company also gives back to Enchanted Farm Sanctuary.
There hasn't been a month yet where I haven't used every product in the box. One of my favorite features so far has been this magical pink confetti vegan hot chocolate. It is so yummy and the fact that it is pink makes it that much better. How can you go wrong?
I have LOVED the bath bombs and bath bars. The candles smell delicious and one of the most recent boxes included a lavender sleep spray that has become a part of my nightly routine. I can't wait to see what continues to come in these sweet unicorn boxes.
Definitely check them out. Each box comes with discount codes, so if you fall in love with a product you can reorder for a steal!
What are your favorite subscription boxes? Have you tried Enchantment Box? Let me know!
xo,