7 Vegan + Sustainable Shoes For Autumn From Susi Studio That Are Right On Trend
Susi Studio has made it their mission to make sustainable vegan footwear accessible and stylish, and they are succeeding!
We discovered Susi Studio on Instagram and immediately fell in love. We live for pieces that feel timeless and yet are super modern and fresh.
Here are our favorite early autumn transition styles, we think you'll want to add to your collection.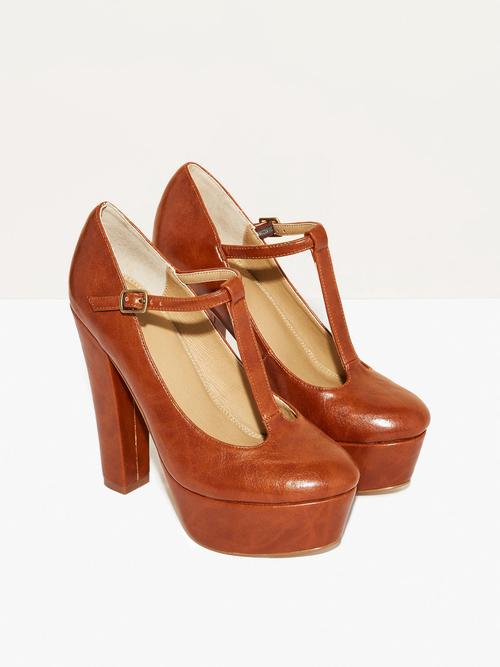 $125
These are some tall heels to fill, but I have these in my collection and the padding is wonderful. The T strap makes them easy to walk in -for those who haven't worn heels this high in almost ten years- aka me. I can't believe that these are vegan. The quality of the "leather" is soft and buttery and feel like a luxury shoe.
Just a heads up the 'Hey Simone' burgundy heels and 'Billie' camel boots are BACK IN STOCK, but most likely will not last long so grab them while you can.