Forever 21 Releases a Finding Dory X Pixar Collection We Just Can't Get Enough Of
Forever 21 released a Finding Dory collection for the release of the movie and we picked out some of our favorite items for a recent trip to Disney World.
I had so much fun with this look! I love love love The Seas in Epcot and all things underwater and when I saw this overall mini dress from Forever 21 I knew I had to bring it with me for my Disney trip. They also made this super cute beanie to go with it! I bought both asap.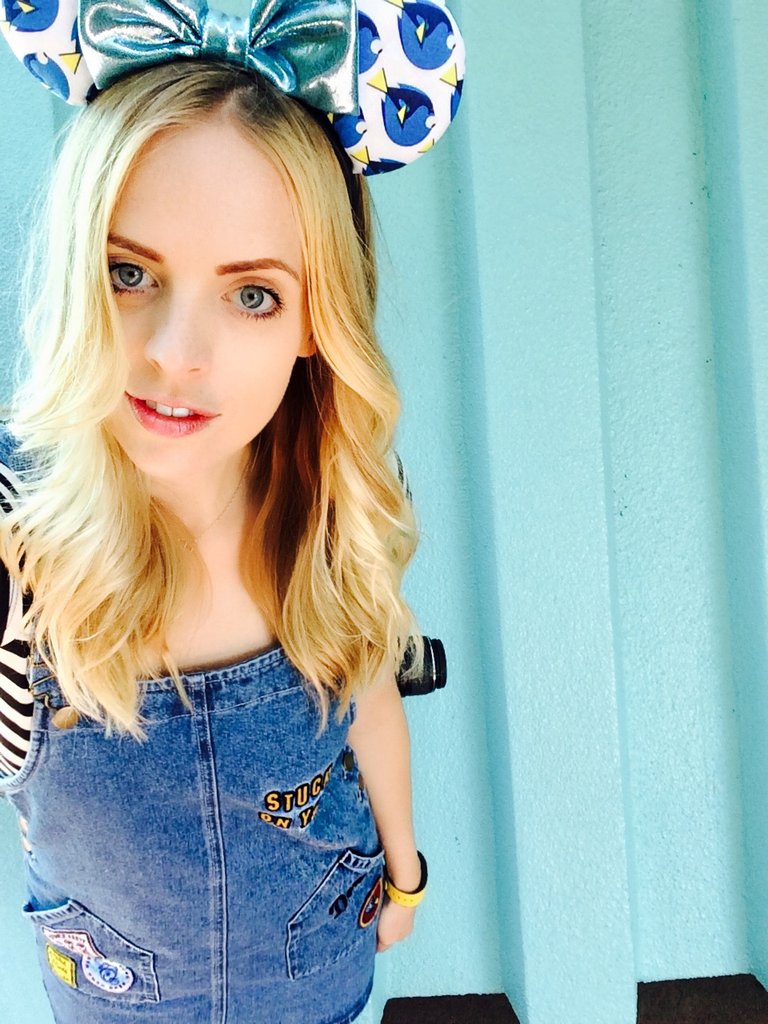 I saw these stunning Dory ears from my favorite ears shop Uptown Ears, and had to nab those too.
So for the chillier portion of the morning, I wore the beanie and for the second half of the day I wore my ears. I paired the dress with a black and white striped body suit.
This hands down, was one of my all time favorite outfits to wear to Epcot for a day with Dory and Nemo! I even saw Gill! It was magical.
SHOP THE LOOK HERE:
EARS: Uptown Ears, OVERALLS/BEANIE: Forever 21, BODYSUIT: Norstrom Rack